If you have just brought a brand new pair of Sony Bluetooth headphones, then you'll need to activate pairing mode to connect the Sony Bluetooth headphones with your chosen device.
Your Sony Bluetooth headphones will work with many different Bluetooth devices, such as your smartphone and laptop. Some Bluetooth headphones can even work with your PS4.
This is great news if you're a gaming fan and want to use headphones with your PS4 console to enhance your gaming experience. The sound from the Sony headphones is amazing, and you will be fully transported into the game just by pairing a Bluetooth connection.
Sony is known for producing top-quality electronics, and a Sony headphone Bluetooth set is no different. When you search Sony online, there are many news info related articles, showing how good the quality of their products is, especially when it comes to audio headphones.
When pairing headphones to any device that you have, you will need to make sure that you're within proximity of the device that you want to pair it with.
Bluetooth headphones are an amazing piece of technology that gives you the freedom to listen to your music or any other audio without any wires holding you back, leaving you free to roam around. There's no need to have your device in your hand.
Pairing Your Sony Bluetooth Headphones with Your Smartphone Device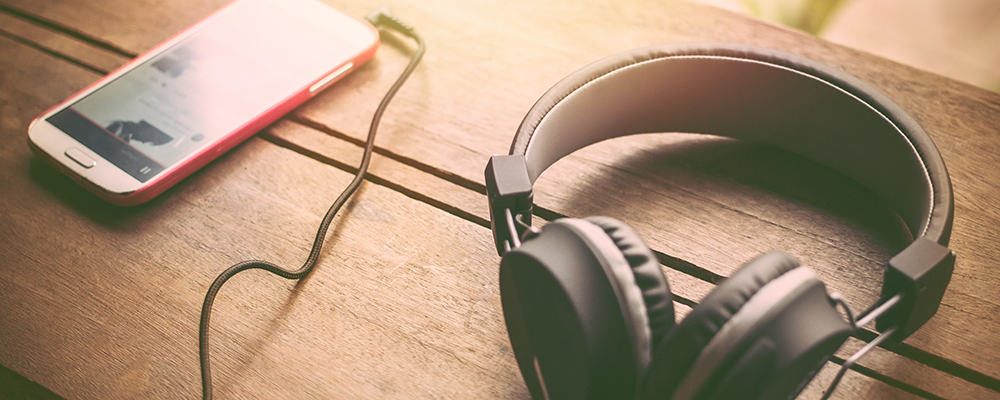 One of the most common devices that people want to pair their Sony Bluetooth headphones with is a smartphone. Bluetooth pairing will allow you to listen to music from your phone - and any videos or social media postings.
Pairing your Sony headphone with Bluetooth is easy, and the following steps demonstrate how you can enable pairing mode for connection to your smartphone device:
Step 1 - Before pairing your headphones, there are a few things you need to make sure of first. Your smartphone device needs to be in a good range of your Sony Bluetooth Headphones. This will allow the Bluetooth pairing information from both your headphones and smartphone device to connect with each other. The advised maximum distance is 3 feet or 1 meter. If you can have them closer, then that's great - the Bluetooth pairing will be easy and quick.
Step 2 - You will need to ensure that your headphones have a good amount of charge in them. You don't want them to lose power during the pairing process. Once paired, you can use them straight away for anything you want to listen to.
Step 3 - Turn off your Sony headphones if they are currently on. This is so you can pair it with your smartphone device.
Step 4 - To start the Bluetooth pairing mode from your headphones, you need to press and hold the power button for around 7 seconds, although it may not take that long. The ID set button can be used instead. Simply press and hold in the same way.
Step 5 - The Bluetooth indicator will flash quickly on your headphone device. When it does, you can release the power button or ID set button. This may be before the 7 seconds is up. If so, it's okay to release as soon as the flashing begins on your device. The light may flash blue or red, depending on your device.
Step 6 - The Bluetooth headphones are now in pairing mode. There are a few things you need to be aware of. Once the Bluetooth pairing mode is enabled, you will have around 5 minutes to complete the process where your pairing information is available to both devices. If you don't complete the Bluetooth connection within that time, you will need to start from Step 3 again. You may only need to press and hold the power button for around 2 seconds if you are pairing your devices for the first time.
Step 7 - Now, unlock your smartphone device. You will need to enable the device's Bluetooth. Depending on the brand of your smartphone device, you should be able to easily locate an onscreen button to turn the device's Bluetooth connection on so the pairing information can be shared between both devices.
Step 8 - Now, the Bluetooth connection is established, your smartphone should display a list of Bluetooth devices. Search Sony headphones from the Bluetooth devices list. Select your Sony device from the pairing information that's shown. It may also include the model number of your headphones. This will now engage the Bluetooth pairing process.
Step 9 - Please note that your smartphone device may not display your Bluetooth headphones model number or even acknowledge the headphones' pairing information. If this happens, you will need to restart the process from Step 3. Your smartphone device might not show any Bluetooth connection list, as it might start the Bluetooth connection automatically. If this is the case, select some audio to listen to and see if you can hear it through your headphones.
Step 10 - The smartphone device may require a Passcode or PIN to permit the Bluetooth connection between both the headphones and your smartphone device. If so, enter '0000' into the smartphone, and this code should be accepted. If you have last modified your Passcode or PIN, you will need to enter the code you last modified it to. If you can't remember your code, look for related articles within your smartphone manual; the related articles may provide you with the correct code for your smartphone device.
Step 11 - If the pairing information from either device does not connect, you could start the process again or refer to your smartphone manual.
Step 12 - Your headphones and smartphone device should now be paired and ready for you to listen to anything that you like. Also, you won't need to complete the pairing process again, as each device will remember and save the pairing information.
Additional Information For Pairing Your Headphones to Any Device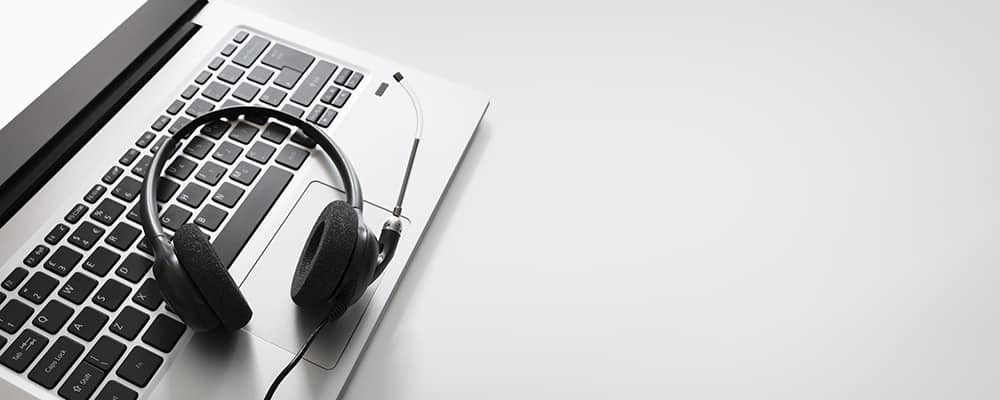 As mentioned above, once you have completed the pairing process, there's no requirement to pair them again. There are only a few circumstances where it will be necessary to go through the pairing steps above.
One of the main reasons you may need to repeat the pairing process is if your smartphone has been repaired or restored to factory settings; it may have lost all of its known Bluetooth devices. This applies to your headphones, too.
Another reason is you may have accidentally removed your headphones pairing information from your smartphone device. If your headphones have completed the pairing process with eight devices, then the new device that you're trying to pair will establish a Bluetooth connection but will delete the device with the oldest last modified date. You can only pair to a maximum of eight Bluetooth devices at any one time.
If you pair eight devices and you want to pair more, unfortunately, there is no way around this. If you have a Bluetooth device that you don't use often, you will have to engage in pairing mode every time you want to connect to that device. But, remember one device will always be removed, and the pairing mode will need to be activated.
Also, if your headphones are Bluetooth connected to more than one device, you will only be able to listen to one paired device at a time - plus, you wouldn't want two different audios anyway.
Other Devices to Pair Your Sony Bluetooth Headphones With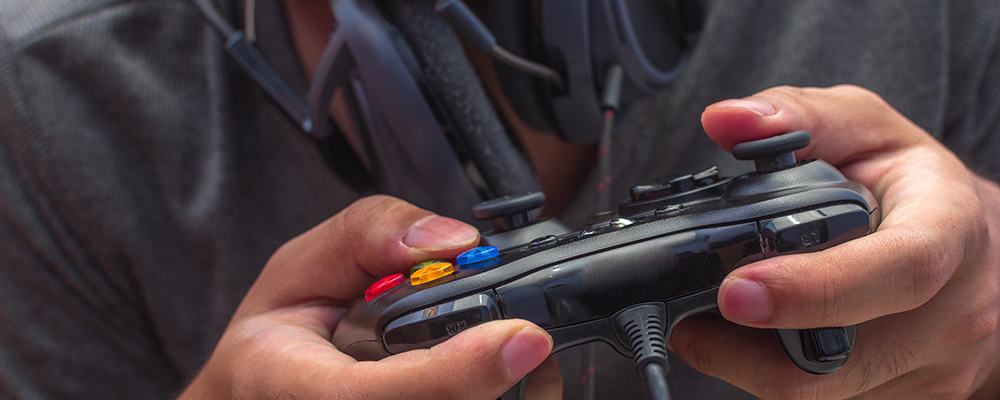 The Bluetooth pairing options are vast, with many electronic devices being able to pair with your Sony headphones. This includes headphone to PS4 pairing. If you pair your headphones with PS4, you can play your game without disturbing the rest of the home. It'll also be a wire-free connection, giving you more movement range.
You can pair your Sony Bluetooth headphones to your TV if the TV is a Bluetooth device. Pairing to your TV is similar to how you pair between your headphones and smartphone device.
This is how you connect your Bluetooth headphones to your TV using the pairing mode:
Step 1 - As before, your headphones and TV should be within proximity before turning on the pairing mode, and your headphones should be charged.
Step 2 - Before the pairing mode can be activated, you need to make sure the headphones are switched off.
Step 3 - Now, you need to turn on the pairing mode on your Sony Bluetooth headphones. To do this, simply press and hold the power button for about 7 seconds.
Step 4 - You will now need to activate the pairing information from your TV so that a Bluetooth connection can be achieved between the devices. To do this, you will need to go to your TV's settings menu and go into the Bluetooth settings. There will be an option to add a device - you need to select this option, and the Bluetooth pairing mode will activate. It will start searching for any Bluetooth devices that are in range.
Step 5 - The TV will show detected devices and search Sony headphones from the list of devices. You will find your headphones on the list.
Step 6 - You now need to select your headphones using your remote control. You will notice it now states 'paired' under the name of your headphones.
Step 7 - Sit back and enjoy watching your TV and hearing the audio in your Sony headphones.
How To Enable Pairing Mode on Different Sony Headphone Styles
There are three different design styles of headphones that Sony produces, and they will all have slightly different ways of enabling the pairing mode due to each of their designs.
The three main designs are truly wireless earbuds, headband models, and headphones that sit around your neck area.
Truly wireless earbuds are a popular choice and are the latest design of headphones. They are ultra-modern in design. They require no wires or bands and simply fit into your ears and stay there. These are perfect for any time of the day and for any activity you're doing, whether you're going out for a walk, on your way to the office, or going for a run. They're great even if you're sitting on your sofa, watching a film, and don't want the TV noise to distract anyone else.
Enabling pairing mode on truly wireless earbuds is different. This is because when you take them out of their charging case, they automatically turn on. So what you need to do is place them both into your ears. You then need to touch and hold both the left and right earbud sensors at the same time.
You will need to do this for around 7 seconds, and then you will hear a voice in your ear to say 'Bluetooth pairing.' This indicates that the earbuds are in pairing mode, and you can continue with the other steps to enable Bluetooth connectivity.
Both the headband and neckband headphones will enter pairing mode by pressing the power button on each device.
The Benefits of Using Sony Headphones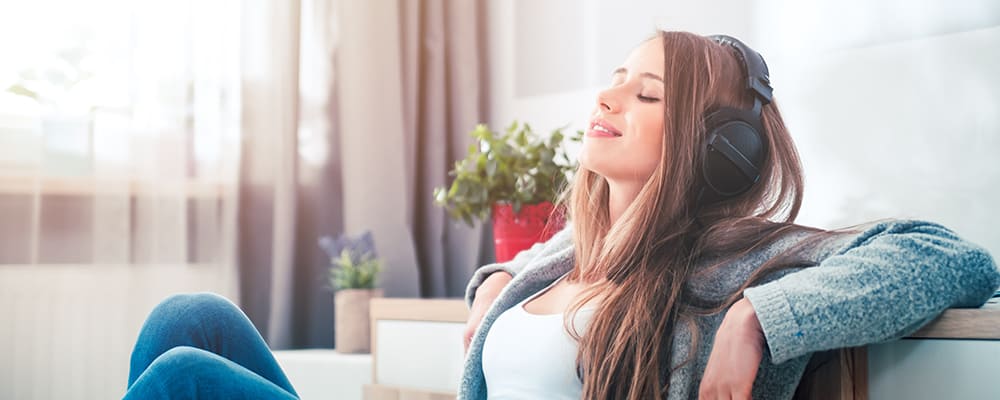 Sony headphones are high-quality. They will give you one of the best audio sounds directly into your ear.
There is a range of different Sony headphones that you can purchase, and there is a selection of different styled Bluetooth headphones, too.
If you liked the article, please leave your feedback.