Being a producer is much more than putting tracks together and touching them up - a good music producer is involved in entire process.
What is a Music Producer?
A music producer is responsible for coordinating the sound recording and production process of songs or albums. You can think of a producer as the person who takes over the technical and creative control of what happens in a recording studio.
Music production professionals are involved in pretty much every step of the production process, from the early stages of composition to mixing and mastering. As such, they play a crucial role in the music industry and are behind the creation of high-quality musical work.
Producers may work independently or they may be hired by a music label. There are also opportunities in related industries, like events, film, or television.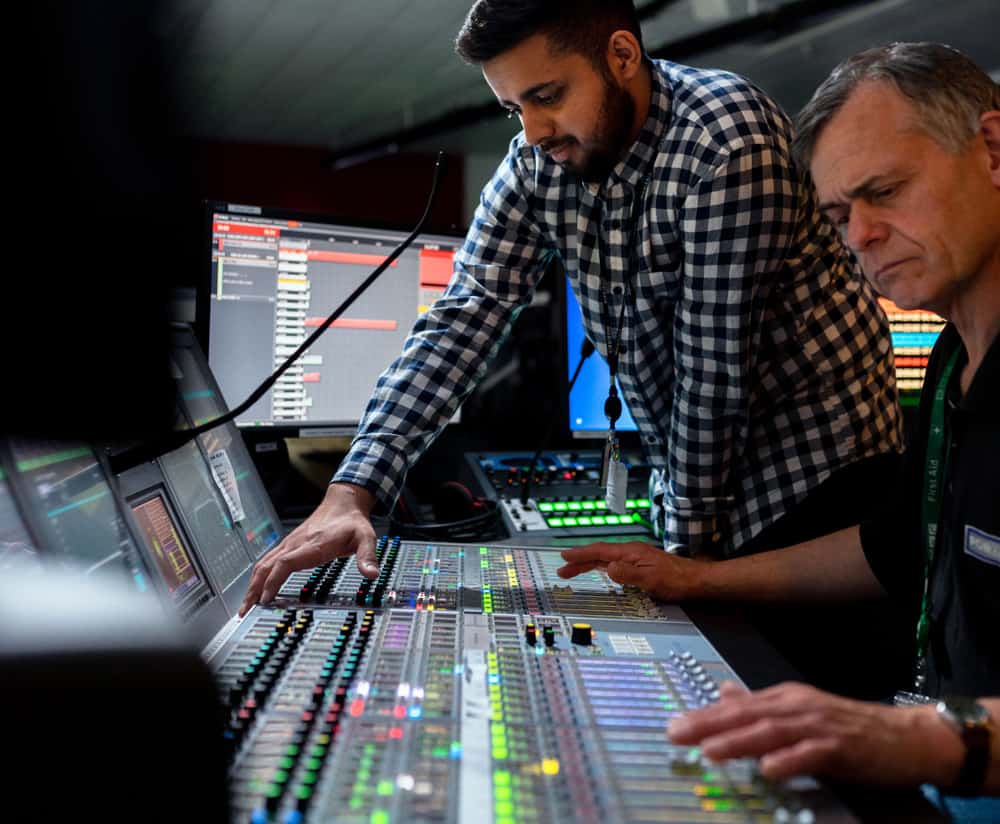 What Does a Music Producer Do?
Music production is a process made up of several stages, so a producer takes on many roles and tasks throughout the entire process. Some of the key tasks involved in music production are:
Writing, arranging, recording, mixing, and mastering tracks and/or albums.
Collaborating with mixing specialists, artists, sound engineers,
Working with recording studio owners, and record labels.
As you can see, being a producer is much more than putting tracks together and touching them up or adding a few effects. And as it happens in other professions, the more experience you gain, the more involvement you will get in the entire process.
In your average day as a music producer, you will find yourself brainstorming ideas for each musical project, working on inspiration to turn ideas or themes into something more tangible, selecting songs for a project, hiring artists or bands, supervising recording sessions, and suggesting changes to arrangements or vocal technique. You may either have an active role in music editing or spend time supervising this part of the production process. As a producer, you may work with songs you have written yourself or turn other peoples' music into a professional product. To sum it up, music production is about materializing the creative process and coordinating every stage of it.
A good publisher is always finding ways of maximizing an artist's earning potential.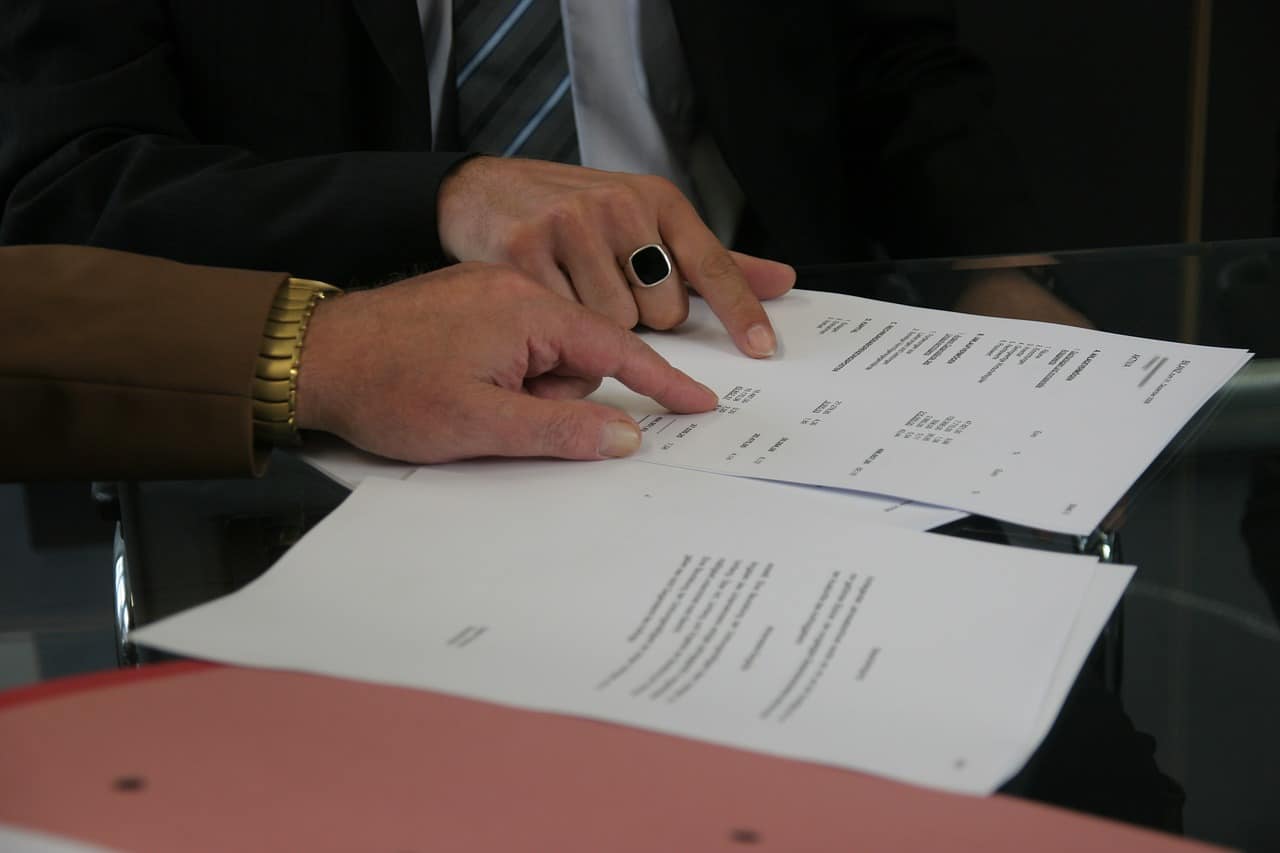 Why Become a Music Producer?
Many things can drive someone to become a producer. For example, you may be passionate about the power of music to convey messages both through words and through melody. Maybe you're good at detecting subtle nuances in tunes or musical arrangements and can pinpoint the effect that these have on the overall result, as well as the effect they have on the listener. Or maybe you've always had a very clear idea about how songs should sound. At the end of the day, a music producer is the one who calls the shots, so they need to have a well-developed opinion about what makes music special.
The music industry is constantly evolving, and so is the role of professionals in this sector.
If you're comfortable with this idea and are good at combining creative and technical skills, you already have a good reason to become a music producer.
How Much do Music Producers Make?
This depends on several factors, such as how payment is structured. Some producers are paid hourly, others are paid per project, and others have a fixed salary. According to the latest reports, hourly rates range from $15 to $40, although the average is $35 / hour.
When it comes to salaried producers, the average annual salary in 2019 was approximately $50,000. Keep in mind that this figure is an average, so wages at the upper and lower end of the scale will be different. Salaries for entry-level jobs tend to be around $25,000 to $30,000, but for late-career, experienced or in-demand producers they go up to $100,000 / year and above.
Depending on where you work, there may be additional income coming in the form of bonuses, profit-sharing schemes, or commissions/royalties. Where this is applicable, the average earnings are $3,000 year for bonuses, $4,000 profit-sharing, and around $3,000 for commissions.
When it comes to earnings, location matters. Some cities are known for being creative centers or have strong industries in the arts and entertainment sectors, so salaries tend to be higher there.
Music Producer Career Information

Degree Level
Preferably a Bachelor's degree or a Master's in a related field.
Degree Field
Experience
Some experience is typically required, whether it is paid or unpaid. On the job training is also an option if you're starting out.
Key Skills
Music Production, Music Direction, Sound Engineering, Vocal Coaching, Audio Visual Equipment.
Median Salary (2023)*
$51,105 / year.
* Source: Payscale.com/research/
Education and Musical Knowledge
If you've decided to become a music producer and would like to go down the formal education route, you can consider taking a college course or bachelor's degree in any of the following subjects:
Creative Music Production
Songwriting
Fine Arts
Music Technology
Audiovisual Communication
Sound Engineering
Undergraduate or graduate degrees in music business or music business administration are also an option, as these will give you a good foundation for a career in music production.
When deciding which course to take, make sure your training includes topics like music theory, musical genres, music history, songwriting, production techniques and technologies, critical listening, musicology, music publishing, ear training, microphone techniques, lyrics development, audio design, or musical direction.
There are other courses and training that can help you gain useful skills, for example, digital music management, budgeting, negotiating contracts, music business documentation, project management, marketing, and contract/copyright law. In short, any training related to the business side of music production will come in handy.
Although education is important, it's also possible to become a music producer if you already have a job in the music industry and are looking for new horizons. Some producers started as A&R executives, production assistants, production supervisors, sound engineers, or audiovisual technicians. If you already have experience in the music industry, you'll probably have built up transferable skills that can be a good foundation for a career as a music producer.
In any case, the value of formal qualifications is relative to what you can offer to your employer on the practical side. Before deciding on a course, think about who you want to work for, as there are different sub-sectors within the music industry and each of them requires specific skill sets.
And remember that because this is a creative field, diversity and originality matter and are valued by employers. There's nothing to say that you can't be a self-taught producer. If formal education isn't an option for you, learn as much as you can on your own. This shows initiative and enthusiasm for the career you've chosen, which have as much value as a diploma!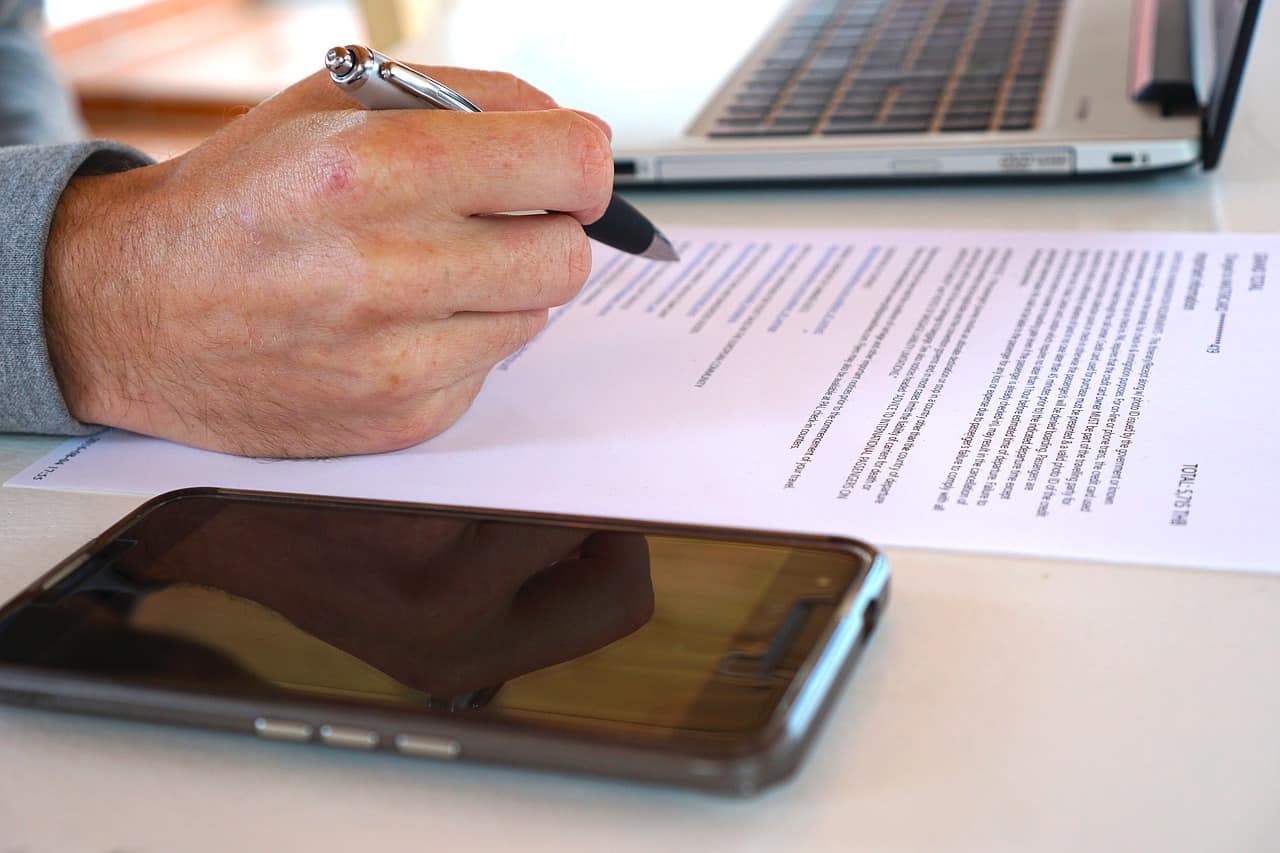 Experience and Skills
As it happens with the field of education, you can gain skills as a producer both through formal and informal experience. Your skills will be valuable to employers either way, as long as you can prove that you're committed to learning and are ready to show how you keep up to date with developments in the music production industry.
Internships, volunteer work, and shadowing a competent producer are all valid when it comes to gaining experience, as they will give you a solid understanding of the entire production process and of what it takes to create quality music that meets certain goals. No matter which one you choose, you should focus on creating your own portfolio and picking up skills in a structured way.
Speaking of your portfolio, don't just create it, but showcase it. Make the most of technology available: in the Internet era it's possible to do this and reach potential employers or artists you want to work with. Your portfolio could be made up of one or more of the following:
A blog outlining your approach to production
A YouTube channel documenting your learning journey
Guest posts in other people's blogs
Any work you publish in your social media accounts
The takeaway message is don't be put off if you have no formal experience. But at the same time, don't wait for opportunities to appear sometime in the future. One of the best things you can do is take the initiative and start contacting companies in the music industry. Start with local businesses and show them your portfolio, or offer to record gigs for amateur bands in your local area. It may not be lucrative, but it's a good strategy if you're trying to gain experience and learn how the production world works.
Having said that, there are some basic technical skills or core competencies that music producers are expected to have. These include:
Instrumental skills
Knowledge of acoustics
Keyboard skills
Music arrangements
Songwriting and composition. This includes understanding concepts like tempo, melody, counter melody, chord progression, song key, harmonic layers, rhyme scheme, and song structure.
Mixing (equalization, compression, distortion, reverb, volume adjustments, understanding how to pan tracks to stereo fields, adding the right depth, width, and height to a track, digital signal processing, vocal arranging, etc.).
Sound design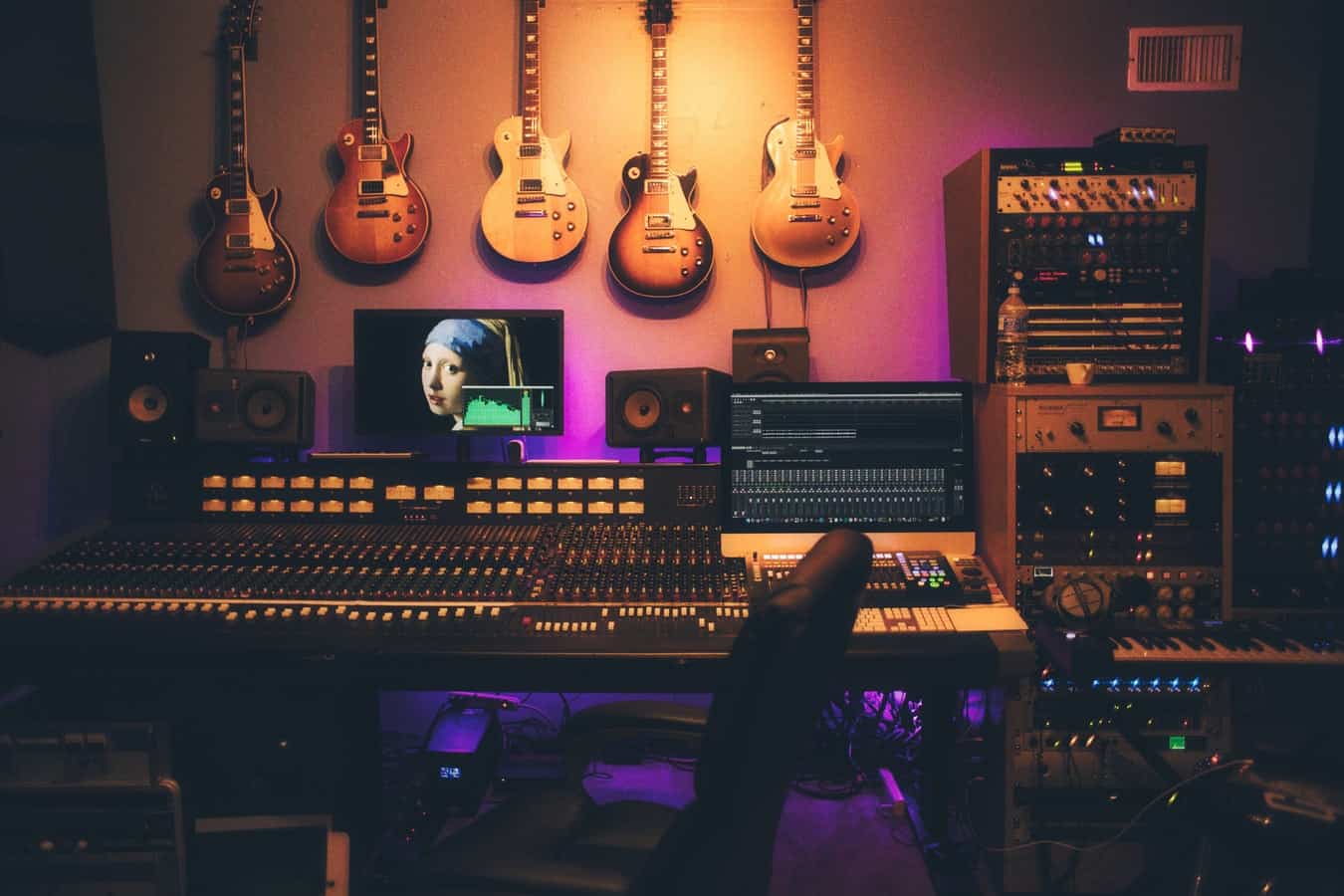 You should also be familiar with the software used in the production industry. Of course, technology is always evolving, so the following is just for orientation purposes:
DAW tools. The standard digital audio workstations are Logic Pro, Pro Tools, and Ableton. However, the more you can work with, the better because a crucial part of the job involves deciding on which tools will help you achieve the right results.
Auto tune programs and plug-ins, such as Antares, Izotope, and Waves.
Music notation software, for example, Musescore, Sibelius, and Notion 6.
Collaborative tools so you can share and edit your work, such as iRecorder, Dropbox, Avid Cloud, or Soundtrap.
And remember that when it comes to technology, there is a place for analog music production too!
This may seem like an overwhelming list of skills that you need to become a producer, but you don't need to know it all to get into this industry. Start with a can-do attitude and the willingness to constantly improve, and have a clear plan covering what you want to learn next.
One last thing to mention is that you'll need soft skills in addition to technical skills. This is important because as a music producer you'll find yourself working closely with artists, sound engineers, and other professionals, so interpersonal skills are a must. In short, you must have the type of personality that makes musicians, singers, and others in the studio feel comfortable and deliver their best work. Here's a list of soft skills you'll need to become a producer:
Clear and concise communication skills. You should be able to describe what you want to achieve but at the same time give artists some creative license.
Leadership skills, but at the same time, you should be comfortable working in a team.
Quick thinking and decision making.
Be self-motivated.
Organizational and time management skills. These are essential since the producer's role involves multi-tasking.
Attention to detail.
Being goal-oriented and process-driven
Strong research skills applied to the music industry. You'll need to anticipate which trends are profitable and be familiar with technological advances that are set to become game-changers in the sector.
It's also important to be able to switch between or mix and match technical and creative skills. In other words, you should demonstrate flexibility and good judgment. Here it will also help to have a well-defined process that you use to go from raw ideas or inspiration to the final product. And as you pick up new skills, think about where they fit into your process, and how can they make you a more efficient producer.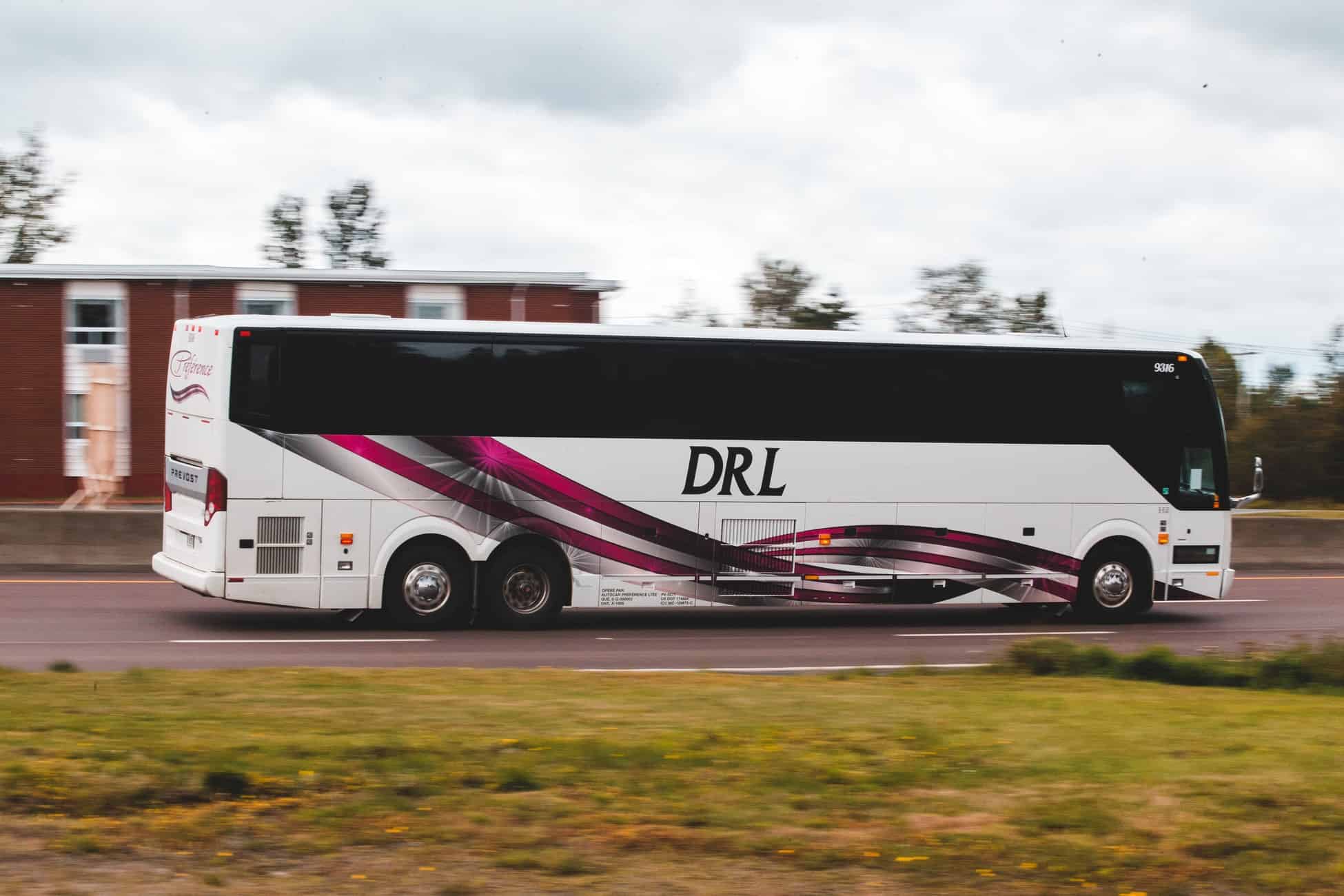 Full or Part-Time?
Most music producers start working part-time. Some may even juggle a part-time role with a day job in an unrelated field. In any case, having multiple sources of income is the norm in the early stages of the career. Some producers may be self-employed or have a part-time position and do some freelance work to complement their income.
Whether you land a part-time or a full-time role, you should be prepared to work irregular hours. Workdays are typically long and if you work at events, they'll likely include late nights and weekends. On the other hand, if you work for the film or television industry, you may have to spend periods of time in other locations or even in other countries. Because of this, the role suits people who have a flexible approach to work and who can be on the move if required.
Advice from Music Producers
U.S. producer Rick Rubin speaks about the importance of interpersonal skills and about creating a safety zone that encourages artists to open up and be themselves. Read more about it here: https://www.forbes.com/sites/ruthblatt/
Max Martin's advice to producers is to always be in the loop and to understand how music reflects changes in society. Read more about it here: abbeyroadinstitute.nl/blog/max-martin-personification-hit-machine
Brian Eno discusses why creative thinking is important for a music producer, and he explains the concept of oblique strategies, which he developed in the 1970s. Read more about it here: productionadvice.co.uk/oblique-strategies
U.K. producer Derwin Schlecker (also known as Gold Panda) explains how to avoid distractions and why producers should figure out which is the most productive work environment. For some it may be a recording studio, but for others it'll be their bedroom. Read more about it here: cdm.link/2010/10/gold-panda-interview
Flying Lotus's advice covers something that all producers want to know: what to do when you get hit with creative block. The L.A.-based producer says it's fine not to deliver your 100% all the time, and that you should learn to be gentle so you can get back into your creative flow gradually.
And here's some bonus advice:
Don't be afraid of making mistakes. Not everything will be perfect and you'll need to do some sub-standard mixes to build your own style and develop good judgment.
Actively seek input from people who can give constructive criticism.
Look for and take advantage of any opportunity to collaborate with others, irrespective of their experience or standing in the music industry. Even if they're also beginners like you, chances are there's something to be learned from their approach to music production.
Don't overdo it. Early in their career, some producers tend to overload tracks just to show all the new techniques or skills they're learning. Less is more also applies to music production!
Don't get lost in the details. When you're starting out, it's normal to feel that there's a lot to learn and you may get stuck in different aspects of production work. It's better to focus on getting the basics right first, and gradually build your skills up – you'll have plenty of time to develop a more detailed approach to your work.
Be clear about what's your vision for each project you work on. This will make it easier to communicate your goals to the people you work with. As they say, you won't get anywhere if you don't know where you're going.
Conclusion
The music industry is a very competitive sector, but you can carve out a place for yourself if you're determined and are always on the lookout for opportunities. If you want to become a music producer, set aside time every day to learn and to practice what you learn. Keep a portfolio and don't stop refining your process. Early in your career, you may have to work part-time or do the odd gig here and there.
Make the most of every opportunity you have to get noticed and don't let enthusiasm for good music wear off.