If you've recently bought some new Beats headphones, then congratulations are due. Why? Because you've spent your money wisely. Beats by Dr. Dre is one of the most highly regarded manufacturers of headphones.
That's because Beats headphones deliver exceptional sound quality, which is what you'd expect when one of hip-hop's most famous and successful producers has to approve each set of headphones.
Now that you've got your new Beats headphones, you can connect to a smartphone, laptop, or any other device that's got Bluetooth technology. This is a simple process that takes a matter of seconds.
But if you've never had Bluetooth headphones before or you've just never connected a Bluetooth device to your laptop, you can certainly end up scratching your head, confused as to what to do.
Fortunately, we're going to go through the process of connecting your Beats to a laptop. First, we'll look at how you connect to a Windows 10 laptop, and then we'll have a look at how you connect to an Apple laptop. Let's get started.
How to Connect Beats Headphones to a Windows 10 Laptop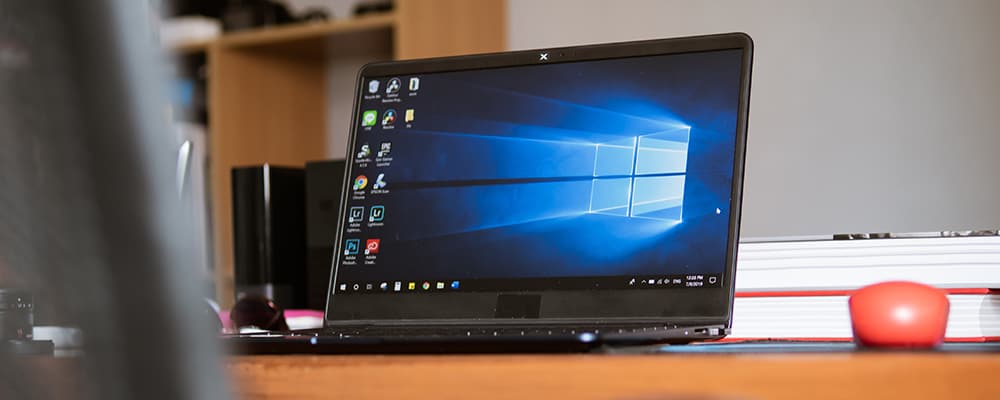 Before you can do anything, you need to power up your Beats headphones. To do this, you need to hold down the power button. After approximately five seconds on holding this button down, your headphones will activate, and you should see a flashing light on them.
If your headphones are already on, you want to switch them off and back on again before you can connect them to your laptop. The headphones' connection is only discoverable for a certain amount of time after being switched on. If you've had them on for some time, then it's likely that they won't be discoverable anymore.
Now that your Beats headphones are on, you need to turn your attention to your Windows 10 laptop. The quickest way to get to the relevant area of Windows 10 for connecting your Beats headphones is by clicking on the magnifying glass in the bottom left corner. This will open a search box. You want to type "Bluetooth" into the search box, and you'll see an option for "Bluetooth and other devices settings" come up. Click on it.
If you don't see a magnifying glass in the bottom left corner of your screen, an alternative way of getting to the "Bluetooth and other devices settings" area is by opening the Windows menu. This can be done by pressing the Windows button on your keyboard. Select "Settings" from the list. Once the "Settings" menu has opened, you want to click on "Devices." This will then open up the "Bluetooth and other devices settings" menu.
You will see an On and Off toggle for Bluetooth. If it's currently toggled to Off, then click on it to turn it on. If it's already on, then move to the next step.
Now you want to click on the + that's next to the words "Add Bluetooth or other devices." You'll see a pop-up that will ask you what type of device you want to connect to. For your Beats headphones, you want to click on "Bluetooth."
Your laptop will search for all the discoverable devices currently within the wireless range of your computer. After a few moments, a list of these devices will show up. You need to select the Beats headphones from the list, and then you'll have paired your headphones to your laptop.
This process only needs to be done once. Your headphones will automatically pair with your computer as long as Bluetooth is switched on.
How to Fix Connection Problems
One problem that you may run into when trying to connect your Beats headphones to your laptop is that your headphones are not showing up in the list of discoverable devices. You can fix this easily.
The first method to try to correct this problem is to ensure that your Beats headphones aren't currently connected to another Bluetooth device. For example, if they are currently paired with your smartphone, they will have connected to your phone when you switched them off.
This may mean that they're not discoverable to your laptop. Just turn off the Bluetooth function on any device that you've already paired your Beats headphones with, and then you should be able to connect them to your laptop.
If this doesn't work, then you may want to try a method that some Beats headphone users have had good results with in the past. All you need to do is to switch off the headphones. Turn them on again, but this time, you want to hold down the power button for 10 seconds.
How to Connect Beats Headphones to an Apple Laptop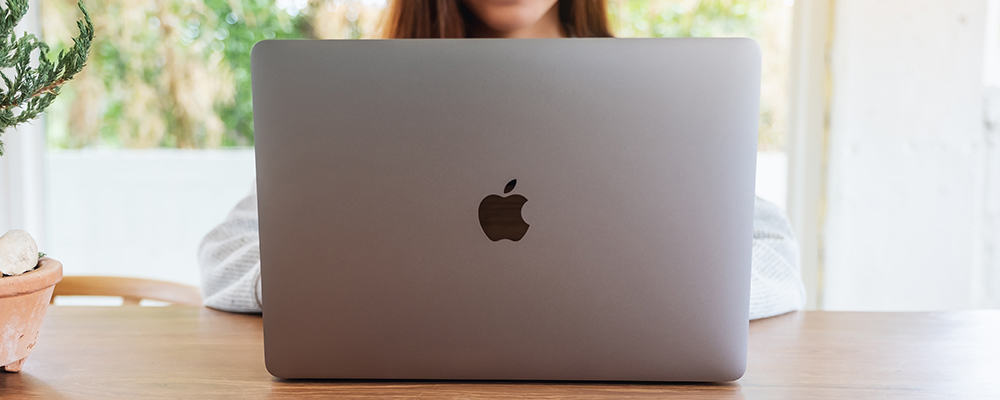 Apple MacBook users can easily connect their Beats headphones to their laptops through the following easy steps.
First, you have to power on your headphones. If they're already on, then switch them off, and power them up again. You can turn them on simply by holding down the power button on the side of the headphones. You must hold down the button for about 4 or 5 seconds for them to come on. You'll see a flashing light when they're on.
Next, you want to go to the Apple menu on your Apple laptop. Once you've opened the menu, click on "System Preferences." You will find an option for "Bluetooth" in the list. You want to click on this. Now you'll be treated to the relevant page for connecting Bluetooth devices to your Apple laptop.
You will now be able to see a list of all the Bluetooth devices currently in range of your Apple laptop. In this list, you'll see the name of your Beats headphones. To connect them to your Apple laptop, all you need to do is click on your headphones' name. Then you want to click on "Pair." That's it.
Now you've connected your new Beats headphones to your Apple laptop. Just like with Windows 10 and most other Bluetooth devices, in the future, your headphones will automatically connect to your Apple laptop when both devices are switched on and have the Bluetooth function enabled.
Does the Type of Beats Headphones Make a Difference When Connecting to a Laptop?
No. Connecting your headphones to your laptop will be the same regardless of the type of headphones they are. Beats headphones use Bluetooth technology for pairing with other Bluetooth devices, such as your laptop.
If your computer doesn't have Bluetooth capabilities, you can simply plug in your headphones via the cable that comes with them. These cables can connect to your laptop through a 3.5mm jack. This will slot into the relevant port on your laptop.
How Far Away Can I Go from My Laptop When My Beats Headphones Are Connected to It?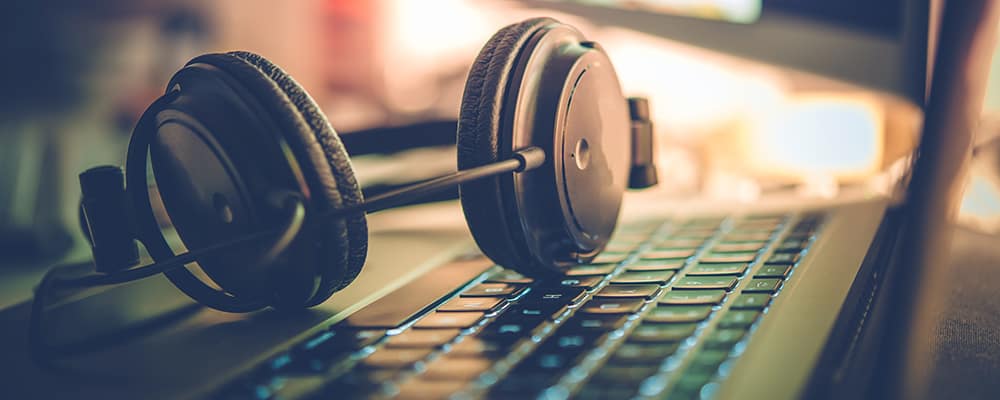 All Bluetooth devices have a range. This is the amount of distance that you get between two Bluetooth devices without disconnecting. Beats headphones are known for having an extended Bluetooth range because of the top-of-the-line Bluetooth chips installed inside them.
In most cases, it will be possible to remain connected to your laptop while roaming a distance of 30 feet from it. But this is not the case for all sets of Beats headphones. And, in some cases, the quality of your laptop's Bluetooth can limit the range. Remember that when you introduce obstacles between your headphones and your laptop, such as walls, this can block the Bluetooth connection, meaning you won't be able to go 30 feet from the laptop.
Summary
That's it. Now you know how to connect your Beats headphones to your laptop. It's an easy process. If you somehow run into any problems, then these issues can be fixed just as long as you follow the instructions that have been laid out in this article. Enjoy listening to the stunning sound quality that Beats headphones deliver.
To make the most out of them, try listening to some bass-heavy music, as Beats headphones are famous for how well they perform on the low end. With Dr. Dre known for his head-bobbing basslines, this isn't a surprise.
If you liked the article, please leave your feedback.