Streamlabs OBS is a fantastic piece of software that can help you stream or record yourself. The proper name for this form of software is Open Broadcaster Software Streamlabs. We're going to have a look at the basics of how to use Streamlabs properly. Let's get started.
Can You Record with Stramlabs OBS?
Yes, this is an important feature of the software. You can record video very easily with Stramlabs OBS. We'll now have a look at the process to do so.
How do I Record on Streamlabs OBS 2019?
It's straightforward to record with Streamlabs OBS. The first thing that you need to do is to open your Streamlabs OBS client. Once you've done that, then you should see the Go Live button. You don't want to click on it. But you will see a Rec button beside it - this is what you want to click on to begin the recording.
Once you've ended the recording, then you just need to locate your video files, and you'll find that the recording has been saved there. To find your video files, you just need to search for videos in the Windows search box, which you'll find in the bottom left of your screen.
Can You Record Without Streaming?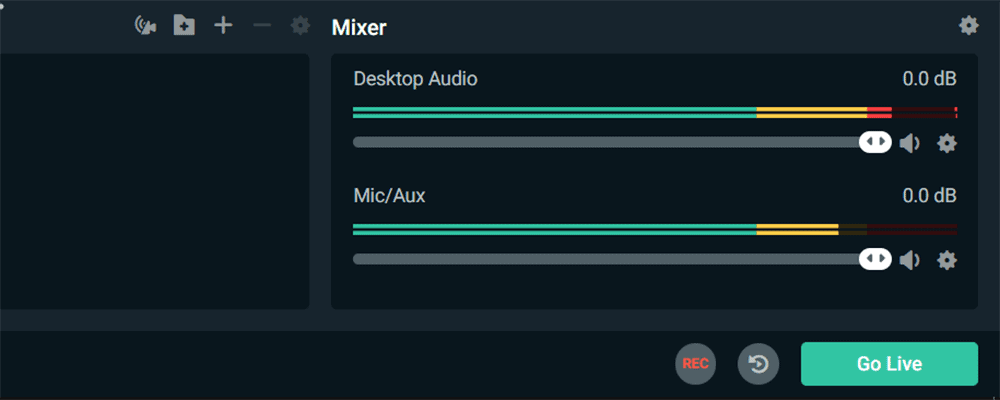 Yes, if you follow the process that has just been laid out, you'll be recording yourself without needing to stream. You can, of course, do both at the same time too. You can do this by clicking on the Rec button after you've clicked on the Go Live button. The order isn't important - you just need to ensure that you click on both.
Streamlabs OBS vs. OBS/Streamlabs vs. OBS - Which is the Best?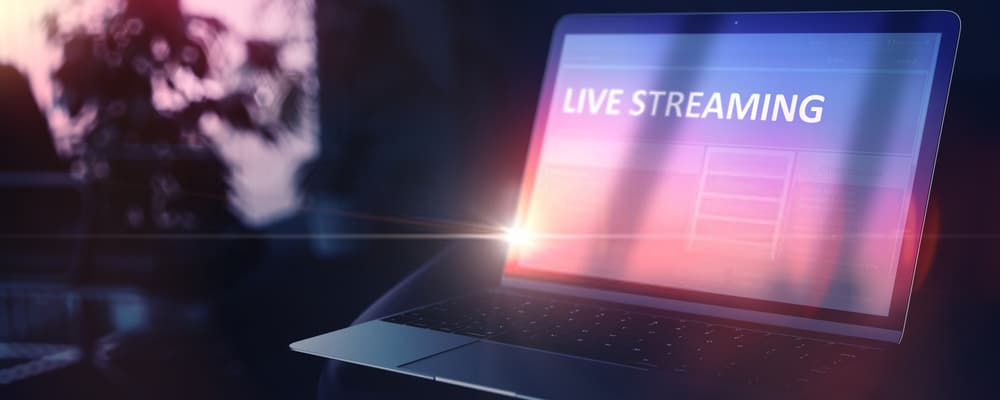 The question of OBS vs. Streamlabs OBS comes up quite a lot. And people often ask which one is better. Every streamer has their preference, but it can be easily summed up with a simple statement. OBS is simply a basic version of Streamlabs OBS.
You get a better, more user-friendly software from Streamlabs, and it's got lots more options that make it a more functional, effective product for streamers. The great thing is that both pieces of software are open source, so you can use them both for free. Try them both out and decide which one you prefer.
If you liked the article, please leave your feedback.