Spotify has taken the world by storm with its extensive music library, personalized playlists, and engaging user experience. But what if we told you that the platform is now more than just a music streaming service?
Introducing Spotify karaoke, the newest addition to your beloved app that promises to make your musical dreams come true. So, grab your microphone, warm up those vocal cords, and get ready to belt out your favorite songs like never before!
The Birth of Spotify Karaoke Mode
Karaoke has been a favorite pastime for many music enthusiasts, providing a fun and interactive way to enjoy and engage with songs. The introduction of Spotify Karaoke mode was a game-changer, revolutionizing the karaoke experience for its users. With this new karaoke mode, singing along to your favorite tunes has never been easier or more enjoyable. Who needs a karaoke machine?
The Spotify karaoke feature allows users to access synchronized lyrics and instrumental tracks, enabling them to sing their favorite songs. This sing-along feature is compatible with both Android and iOS users, providing a seamless experience for all music enthusiasts.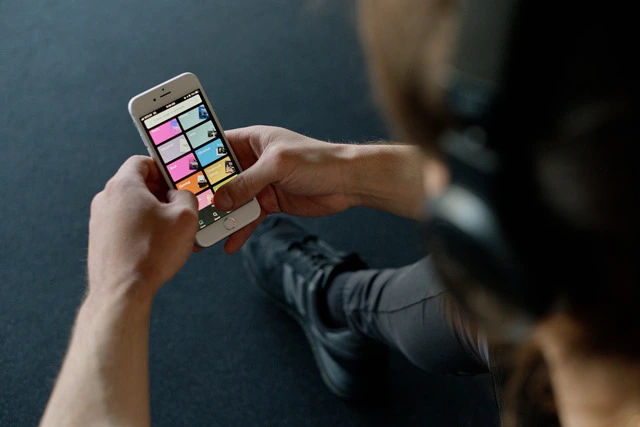 Getting Started with Spotify Karaoke Mode
To get Spotify Karaoke feature, you'll need to ensure your Spotify app is up to date. Most phones have automatic updates, but it's always worth checking.
To do this, head to the Google Play Store or the Apple App Store, search for the Spotify app and hit "Update." Once your app is updated, you're ready to dive into the world of Spotify karaoke!
To use karaoke mode, open Spotify. Navigate to the song you want to sing and scroll down to the lyrics section. Click on the microphone icon or sing button in the top right corner of the screen to activate the karaoke feature. Now, the lyrics will appear on your screen in sync with the music, making it easy for you to sing along.
Just start singing!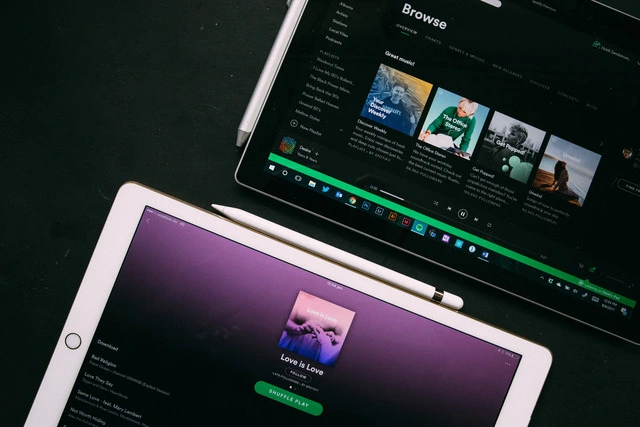 Spotify Karaoke mode not only offers a fun way for Spotify users to engage with their favorite songs but also allows them to receive an accuracy score at the end of their performance. This scoring feature adds a competitive edge to the experience, encouraging you to improve your singing skills and beat your previous scores.
Please note that this Spotify karaoke mode feature may not be available to everyone yet. The feature is gradually rolling out to all users, so you may need to be patient and wait for it to arrive on your device. Rest assured; it will be worth the wait!
This new feature is available for both Spotify premium users and those with a free account.
Enhancing Your Spotify Karaoke Experience
To make your Spotify karaoke sessions even more enjoyable, consider investing in some quality karaoke equipment. A great karaoke setup can elevate your experience, making you feel like a true superstar. Check out these resources to help you choose the best karaoke machines and microphones for your needs:
With the right gear, your Spotify karaoke mode experience will be unparalleled, allowing you to sing your heart out and impress your friends and family.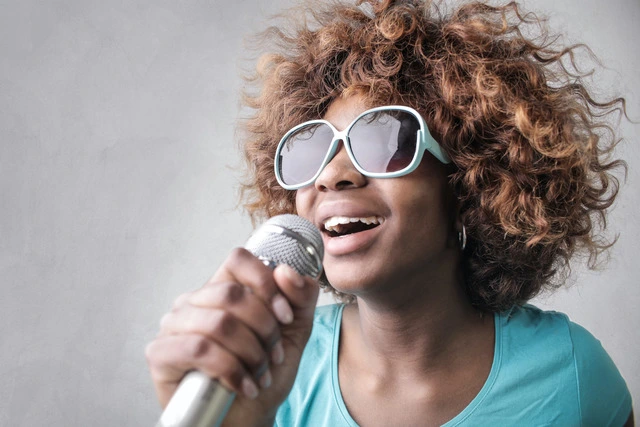 Tips for Using Spotify Karaoke
Here are some helpful tips for making the most of Spotify karaoke.
Practice Makes Perfect: Like any skill, singing takes practice. Don't be discouraged if you don't hit every note perfectly the first time. Keep using Spotify karaoke to improve your vocal abilities and have fun while doing it!
Warm up Your Voice: Before you start belting out those high notes, take a few minutes to warm up your vocal cords. Doing some simple vocal exercises can help prevent strain and improve your performance.
Choose the Right Songs: While it's fun to challenge yourself, it's also important to choose songs that suit your vocal range and style. Pick songs you feel comfortable and confident singing to make your experience more enjoyable.
Invite Friends and Family: Karaoke is always more fun with company! Invite your loved ones to join the fun, creating unforgettable memories while singing along to your favorite tunes.
Create Themed Playlists: Spice up your Spotify sessions by creating themed playlists. For example, you could have a 90s night, a Disney sing-along, or a battle of the bands. Get creative and make each karaoke session unique and exciting!
Future Developments for Spotify Karaoke Mode
As Spotify Karaoke mode continues to gain popularity, the platform will likely introduce new features and enhancements to improve the user experience even more. Watch out for updates to the Spotify app that may bring even more engaging and interactive karaoke options.
In the meantime, make the most of Spotify karaoke by practicing your singing skills, challenging yourself with new songs, and sharing the experience with friends and family. And, most importantly, have fun!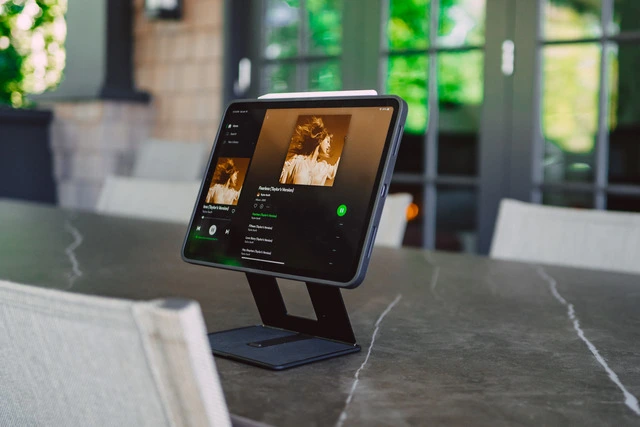 In Conclusion
Spotify Karaoke mode has revolutionized how we engage with music, providing an interactive and immersive experience for all music lovers. With its user-friendly interface, synchronized lyrics, and scoring feature, this innovative addition to the Spotify app promises endless hours of fun and entertainment.
Remember, to access and use Spotify karaoke, update your app to the latest version. Then, all you have to do is select your desired song and click on the microphone icon to activate the karaoke mode. Then, start singing!
As the popularity of Spotify's karaoke mode continues to grow, stay tuned for future updates and enhancements that will undoubtedly take your karaoke experience to new heights.
Happy singing!