If you've just unboxed your first pair of wireless Beats headphones, then it's an exciting time. You've got some excellent audio quality to look forward to when listening to your favorite tunes or acquainting yourself with some new artists.
Beats headphones are well-known for their exceptional sound quality, which is what you'd expect when the great Dr. Dre has played such a big part in their creation. But maybe you're now looking at the headphones and asking yourself how to pair them. We'll let you know how to pair them with an Apple Inc iPhone, an Android, Apple Inc Mac, and a Windows PC.
How to Pair Beats Wireless Headphones with an iPhone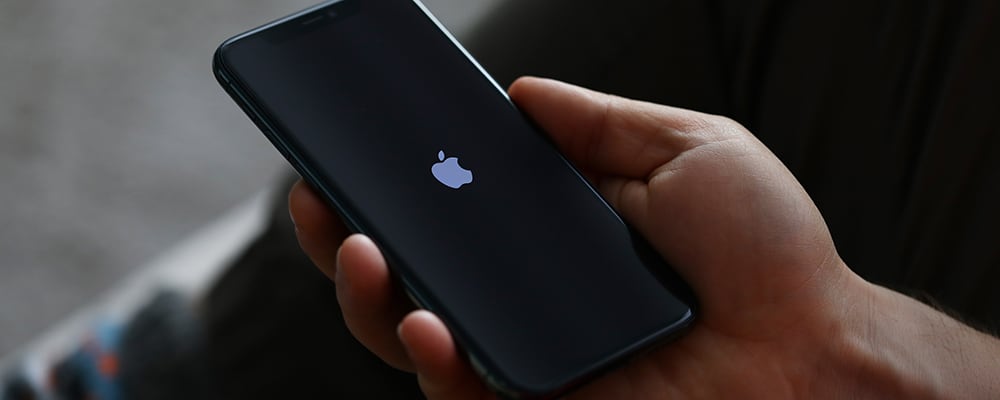 As you'd expect with an Apple iPhone, it's quite simple to connect your Beats headphones with them.
You've got to make sure that your Beats headphones are on first, so press the power button. Once they're ready to use, you want to go to the Bluetooth area on your Apple iPhone or another Apple device, such as an iPad.
Make sure that the Bluetooth is enabled on your iPhone or iPad. Then, you should see the Beats headphones in the list of available Bluetooth devices. All you've got to do is to tap on the correct Beats device in the list, and then it will pair. Now you can press your home button, and select some tracks from Spotify, Apple Music, or another streaming service to listen to with new headphones. Wireless Beats devices really are that simple to pair.
Pairing Beats Headphones with an Android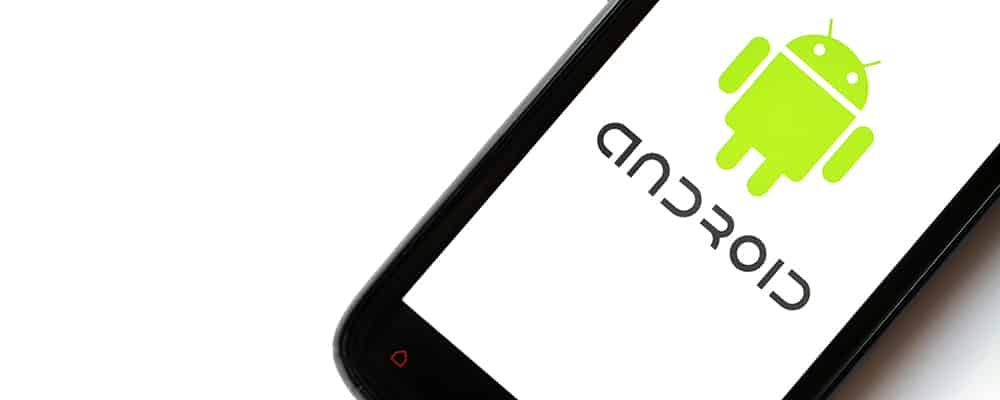 If you've got an Android, then it's just as simple. Of course, again, before you do anything, then press the power button, so they're ready for use.
The first thing to do on your Android is to go to your App Drawer. Then you have to go to Settings. After that, you want to go to the Wireless and Network area. You'll see an option for Bluetooth now, so click on it. Then you want to ensure that Bluetooth has been enabled. If so, then move onto the next step.
You should see an option that says Pair New Device. You want to click on Pair New Device. Each device that's in your vicinity will now show up in a list. Of course, you want to click on your wireless headphones. Once again, the name 'Beats Wireless' should come up. Once you've clicked on them, wait until they're connected. That's it; you can use your headphones now!
Pairing Beats Headphones to a Windows Computer or Laptop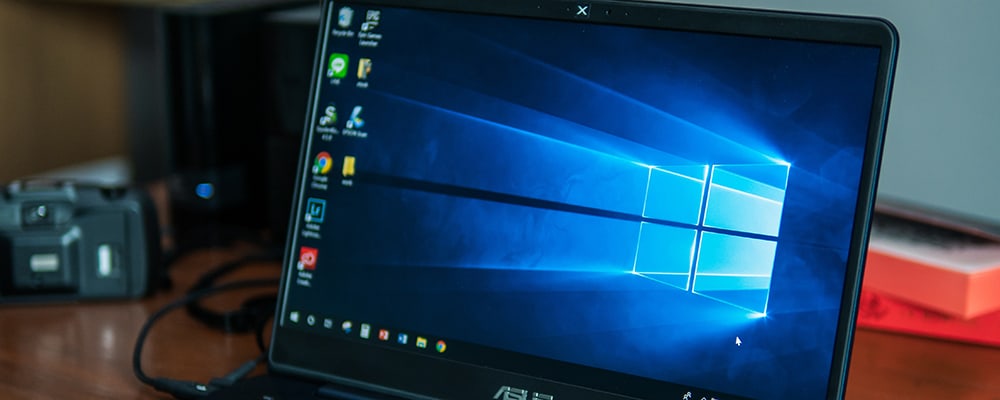 It's also easy with Windows. As always, press the power button on the headphones to ensure that they're on and ready for use.
Once that's done, type 'Bluetooth' into your Windows search box in the bottom left corner.
You should see an option for Bluetooth and Other Device Settings. You want to click on this.
First, you want to toggle the Bluetooth on, if it's not on already.
Next, you want to click on the plus sign beside 'Add Bluetooth or other device.'
You'll be treated to a list that includes each device with Bluetooth enabled, so you want to choose your new headphone. Wireless Beats is most likely the name that you'll see. Click on it, and then the headphones will pair with your Windows computer or laptop.
Pairing Beats Headphones with an Apple Mac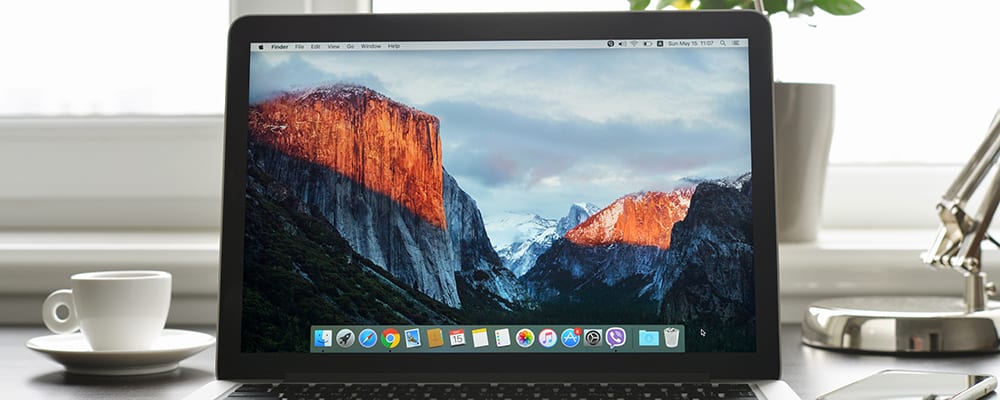 Before you can connect the headphones with your Mac, you've got to ensure that they're on, so press the power button on the headphones, and then they'll be ready to use.
On your Mac, you just need to go to the System Preferences area of your iOS.
Once you're on the System Preferences page, then click on Bluetooth. You need to ensure that the Bluetooth is on, which you'll see on the left. If it's off, then click on 'Turn Bluetooth On.'
This will now show you a list of each Bluetooth device that's currently switched on. They will be close enough to your Mac to be connected to it. Select your brand-new Beats headphones from the list, and they will then pair with your Mac. That's it! Now you've done it. You can listen to some high-quality, bass-driven music with your awesome new headphones.
If you liked the article, please leave your feedback.