Publishers have a vital role in the music industry, from scouting and developing new talent, protecting the owner's rights, exploiting it commercially to getting music out there to the public
What is Music Publishing?
Music publishing is the process of making music available for public use, whether it is in physical or in digital format.
Music publishing is far from a new industry. Businesses in the publishing industry have existed for centuries. In fact, the oldest music publishing house dates from the early 18th century and supported some of the world's most renowned classical composers, like Beethoven, Mozart, and Bach.
The origins of modern music publishing go back to late 19th century Manhattan, in the area known as Tin Pan Alley. Back then, copyright laws and their enforcement were starting to become strict, so artists began to work with publishers to benefit from a more organized royalty collection scheme. As time went by, there was some overlap between the work done by publishers and the role of record labels, but the digital era has greatly contributed to the growth of digital publishing as an industry of its own.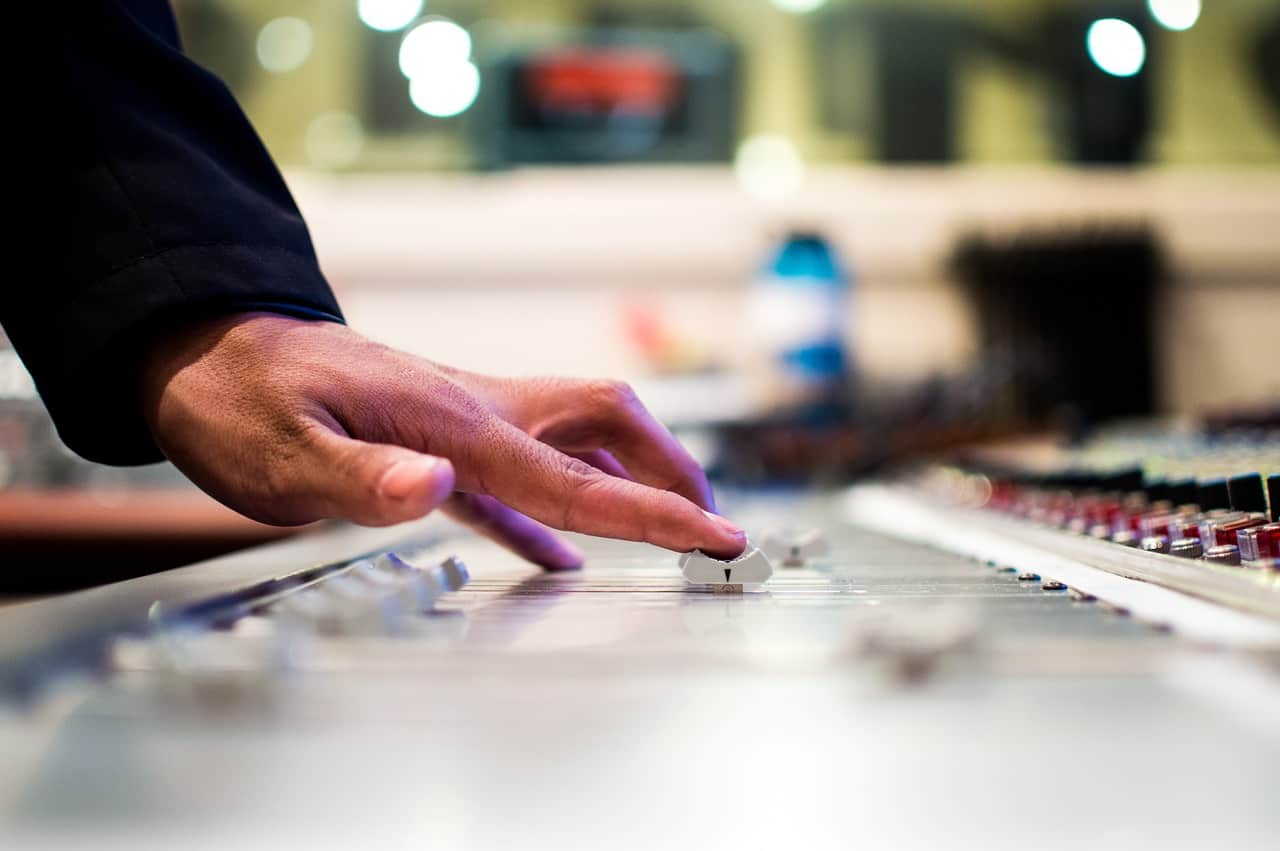 What Does a Music Publisher Do?
Music publishers are some of the most important figures in the music industry since they function as the "admins" of musical work. You can think of them as the bridge between an artist and the music industry at large since they make it possible for musicians to make their work commercially available. However, a publisher's role is different from what record labels do, although the roles are somehow complementary (more on this in section "Music Publishing Rights" below).
The relationship between a musician and the publisher is regulated by a contract. An artist assigns or hands over the copyright of their work to the publisher. The publisher licenses the rights to use that work commercially, and in exchange receives a commission. Any royalties and commissions generated by that work are split between the publisher and the artist. This is usually done on a percentage basis, which varies from contract to contract. A 70% - 30% split is common, although in some cases it's 50-50.
The main roles of a music publisher include:
Scouting new talent
Filing copyright applications.
Liaising with agencies or publishers in other countries.
Planning marketing campaigns.
Registering musical work with performing rights organizations.
Drafting and issuing licenses and agreements that outline the terms and conditions under which an artist is due royalties.
Exploiting rights and royalties for original musical work - but note that 'exploiting' here has a positive connotation and means finding ways to monetize an artist's work.
Monitoring the use of musical work across different mediums (online, TV, entertainment companies, etc.)
Initiating legal proceedings if copyright infringements are detected.
Creating and distributing promotional material, such as demos, sampler CDs, EPKs, etc.
Issuing invoices.
Collecting and distributing any compensation owed to the artist whenever their work is used for commercial purposes.
There is also a more creative side to the work of a publisher. For example, some publishers get actively involved in artist development, promoting the work of artists in media outlets, finding new opportunities for the music to be used in ads, video games, movies, or tapping established artists for possible collaboration.
A good publisher is always finding ways of maximizing an artist's earning potential.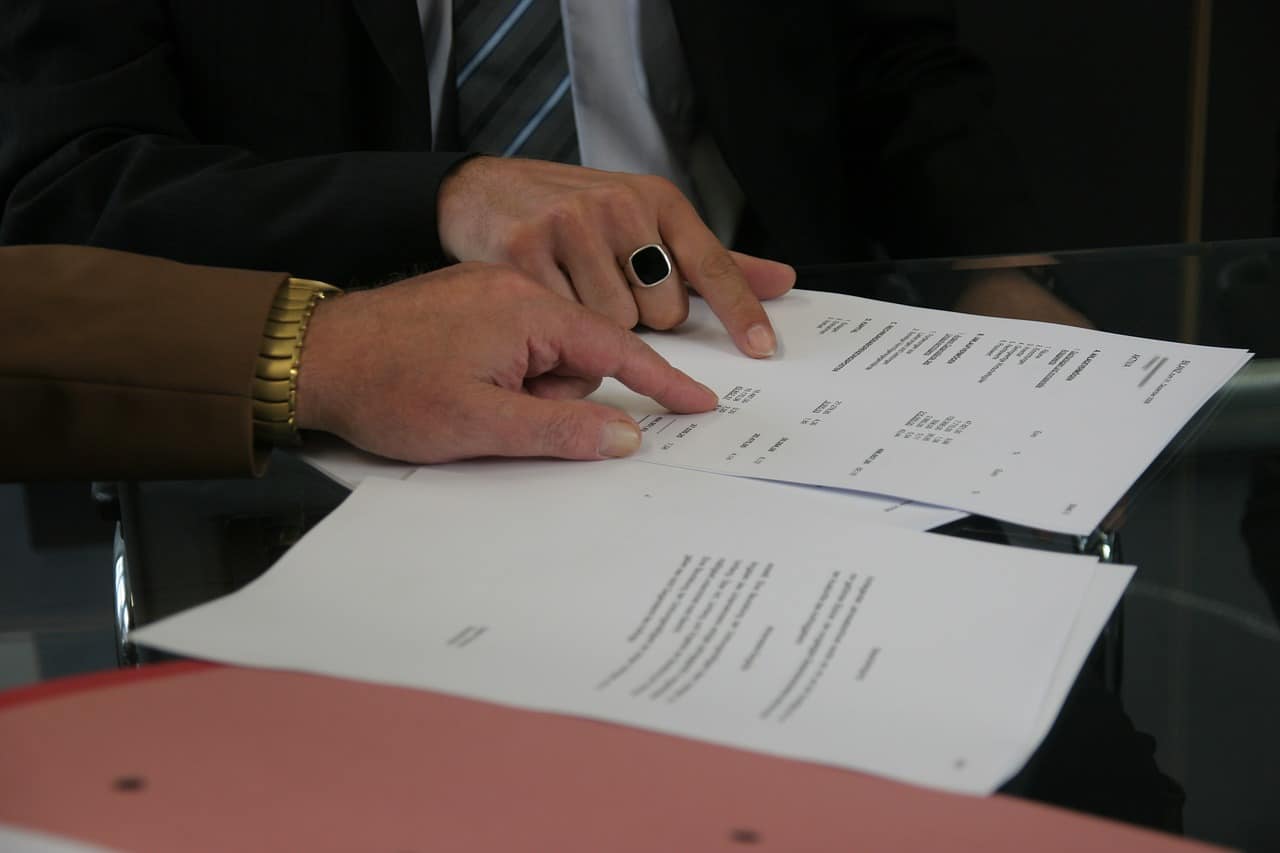 How to Publish Your Own Music
If you're a songwriter or a musician and have created work that you'd like to make public, you may be wondering if working with a music publisher is the only way to go. The answer is no, as there are ways of making your work available to the public and becoming your own publisher.
The first thing that you need to know is where you stand in terms of your music's rights.
According to the current legal framework, unless you work with a publisher or give licensing rights to anyone else, you are the owner of your music publishing rights by default. However, and because of the legal technicalities involved, not everyone is willing to or has the knowledge to administer those rights.
This is where performing rights organizations (PROs) come into play. These organizations take over the admin side of the music publishing business and ensure you are paid when your music is used (although they only handle performing rights, which are explained in detail in section "Music Publishing Rights" below). You can become a PRO member as an independent songwriter. To do that, you'll need to sign the agreement that covers work registration deadlines, granting of rights, and distribution of royalties.
The main benefit of registering with a PRO is that they take care of royalty collection so you can focus on the creative side of the publishing business, such as networking, pitching, scouting new opportunities, recording demos, etc.
Once you have a royalty collection system in place, you can start with the actual publishing of your work. Here you have three options. The first is to use a paid online music service, like Apple Music or YouTube Music. These are usually quite affordable.
A second option is to do it yourself and make the most of the Internet's global reach. Here your best bet is to share your work in social media or music streaming services. But don't forget that people still appreciate vinyl and CDs, so if you have a bigger budget this could be a productive solution. Either way, publishing is not as simple as uploading a song online or creating a CD. It requires a good amount of PR and marketing, so you'll need to have a structured plan.
The third option is to set yourself up as an independent publisher by creating a company. Going this route offers you better protection from a legal point of view and will allow you to jump straight into the publishing industry and to experience what it's like to manage this aspect of your music career. We will discuss how to set up your own company below.
Pros & Cons of Self Publishing Music
Pros:
Because you're the only person involved in publishing your work, you get to keep 100% of the royalties you earn.
You fully own the rights to your work, so you have the freedom to license them in any way you want.
You get to decide who can use your music and where. Professional publishers have their own "circles" and you may or may not be fully on board with their choices. When you self-publish your work, it's your call. To sum up, you'll have more control over your career and where you want to take it.
You'll have the flexibility to make changes. Remember that working with a music publisher means signing a contract and that you'll be bound by it, usually for a rather long period of time. As a self-published artist, if the circumstances change, you have the freedom to move along with them. Also, remember that many publishing contracts are exclusive, so if you're not getting the results you want for the duration of the contract, your hands are tied and you can't go elsewhere, unless there's a release clause that works in your favor.
Cons:
You may not have access to the contacts in the music industry that a professional publisher has.
In the beginning, you may be in a tight financial situation, as you won't get the advance that some publishing companies offer their artists. If you can, save some money to tie you over until royalties and commissions start flowing in.
It really is a lot of work. Some artists enjoy managing the business and legal aspects of their career, but others find that this takes up too much time they'd rather be using to work on their music.
It may be hard to separate the creative side of your work from the business side of it. Being too close to something often clouds your judgment.
The legal side of copyright administration can be a minefield, so unless you have a solid foundation on this you may get caught in the intricacies of the legal system and expose yourself to financial burdens or penalties.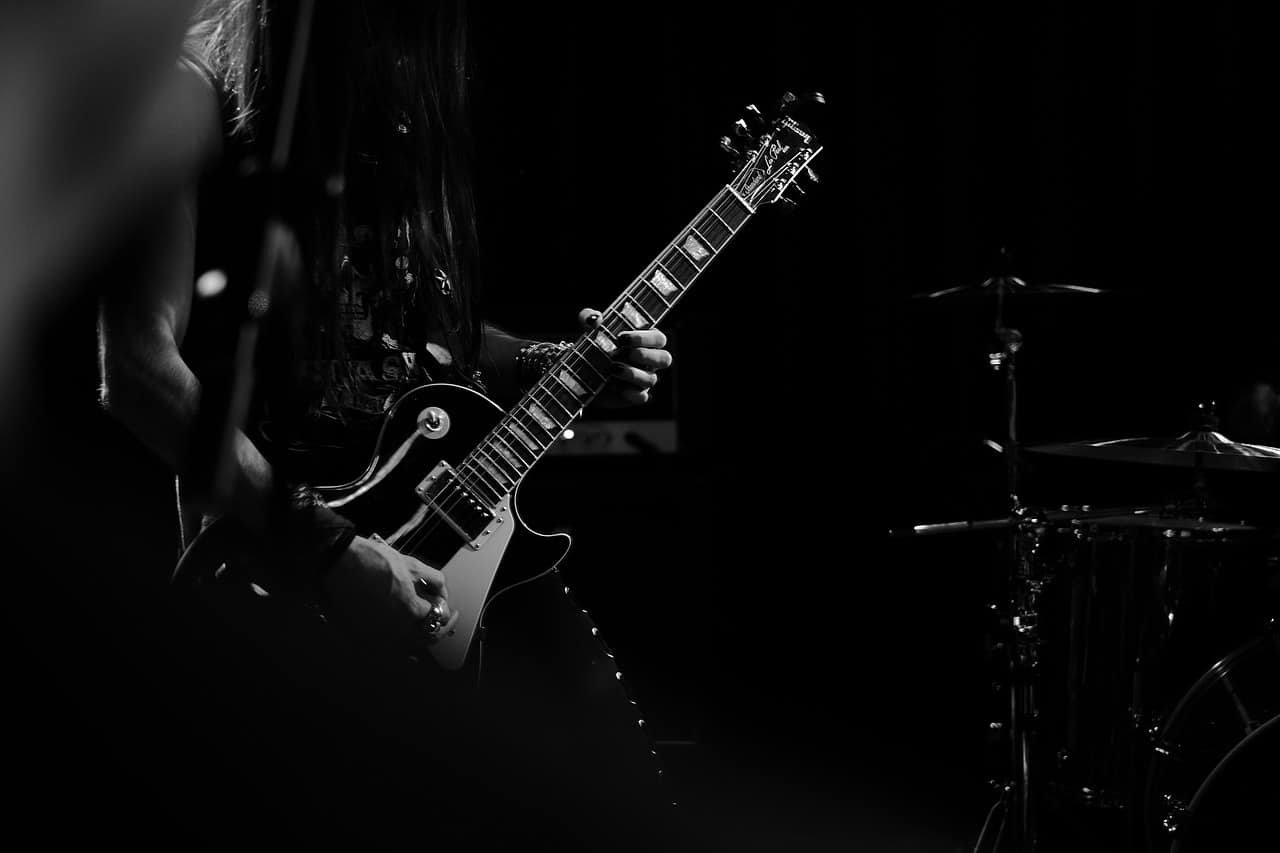 Music Publishing Rights
If you're involved in the music industry in any way, it's essential to understand music publishing rights. Otherwise, you could inadvertently take actions that give rise to costly legal disputes.
The main thing to understand is that there are different publishing rights applicable depending on where and how your music is used. This also means that your potential for earning income from your music is quite extensive and it's not limited to its use in radio, commercials, or TV, but also if it appears in ringtones, ads, or in print.
The main types of music publishing rights are:
Performing rights: When your work is performed in public, either in person or through digital means (e.g. in hotels, TV studios, shops, public events, etc.).
Mechanicals: These apply whenever music is reproduced using mechanical devices (e.g. in CD form, streamed online, as purchased downloads, ringtones, etc.). Tracking mechanicals is very time consuming, so you're better off paying a publishing administration company.
Synchronization rights: These apply when your musical work is used with images, for example in a TV ad, as part of a movie soundtrack, in YouTube videos, etc.
Sampling: Publishing rights don't only apply to entire songs, but also to parts of your work, such as a sound bite or a drumbeat.
Another important thing you need to know about publishing rights is they cover two different aspects of your work. To understand this, it's useful to think of each song you compose as two separate things: one is the composition, which is the music itself, the lyrics, and the melody. The other is the recording (sometimes called "the master"), which refers to the recorded form of your work. Publishing rights cover both aspects. However, the publisher is responsible for the rights over composition, whereas a record label would collect those involving the recording or master.
There's another important thing to keep in mind: the useful but limited role of PROs when it comes to administering publishing rights. A PRO's main function is to make sure that the artist receives royalty payment whenever their work is performed in public, which means they only deal with performing rights. But unlike a music publisher, they do not cover the sale, streaming, or download of musical work. Working with a PRO is not a comprehensive solution and you may be leaving some money on the table, but if you're getting started in the industry and want to be compensated when your work is used, this would be the bare minimum to consider.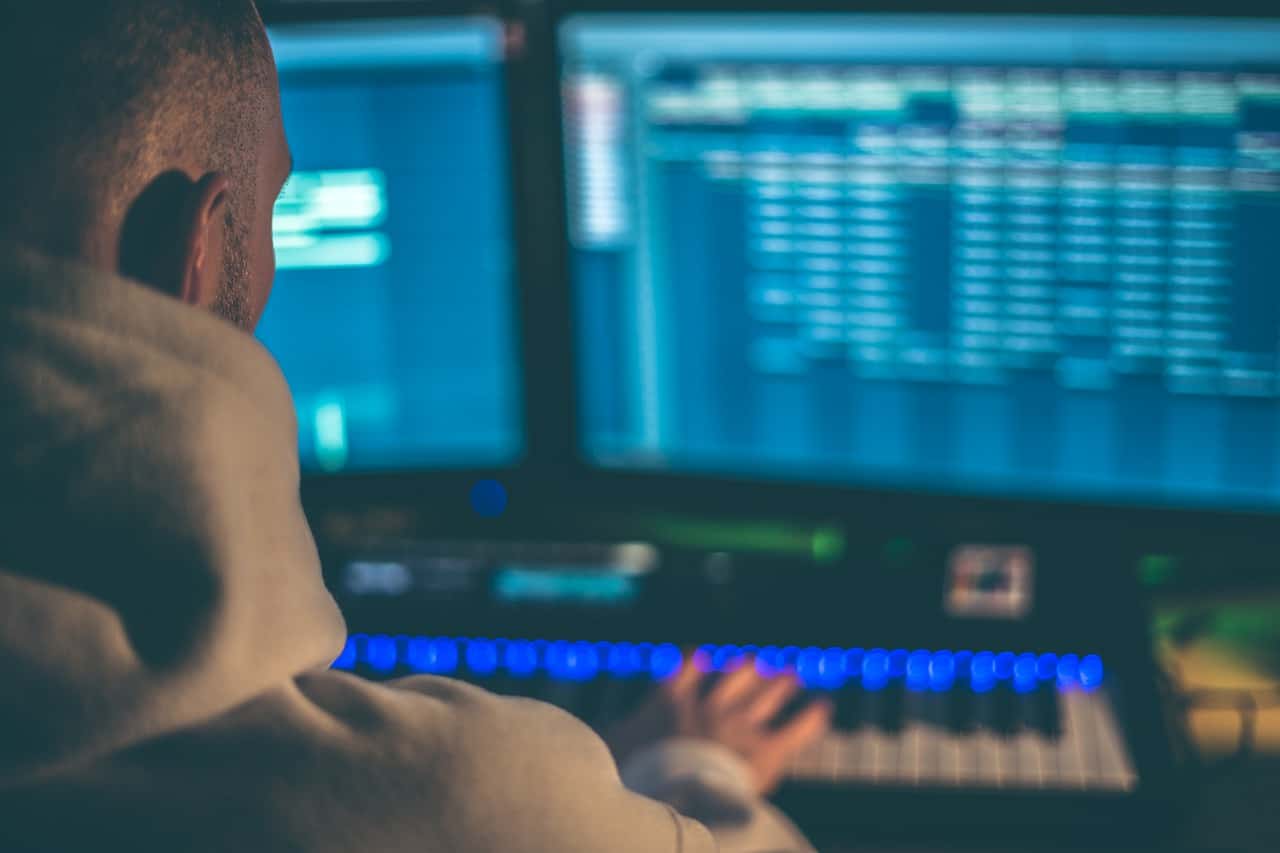 How to Start a Music Publishing Company
If you've been working with a PRO and want to take your work a step further, you can set up your own publishing company. Here are a few things you'll need:
Build a solid network of contacts in the music industry, or expand your current network. It's ok to start small and local instead of shooting for the stars, and in fact, this is the best strategy if you want to avoid burnout. Networking is a huge time investment, so make sure it's part of your everyday business operations right from the start. You'll want to keep music conferences in your radar, but don't overlook smaller events that may be happening in your local area. It's also worth scoping out events in the specific industry you'd like to sell your music, whether it is video games, independent films, advertising, etc.
Join a professional association. For example, in the United States, you have the American Society of Composers, Authors and Publishers, or the National Music Publishers' Association.
Licensing models can get quite complex from a legal point of view, so you'll need to have a clear understanding of what's involved in copyright and music publishing rights. If you're not 100% confident you can handle this, consider partnering with a legal expert or having them on your payroll.
If you've used a music distributor in the past, go over the small print before you start publishing your own work. You want to make sure you didn't give them exclusive publishing rights because otherwise your company could get into legal trouble.
Register any work you intend to publish with the Copyright Office. This also applies if you want to self-publish without starting a company. It may seem like additional paperwork, but you can learn the basics here.
Join a PRO. These organizations have a dedicated membership scheme for publishing companies.
Register your business as a legal entity. The steps will vary depending on local requirements, but the basic steps are choosing a company name and a legal structure. You can read an overview of the process here.
Register your song/s or album/s with a PRO on behalf of your company.
Music Publishing at a Glance
Music Publishing Career Information

Degree Level
Preferably an associate or bachelor's degree in music, management, or creative subjects.
Degree Field
Music, business administration, music business
Experience
2 to 4 years on average
Key Skills
Music business management, contract drafting, marketing
Median Salary (2023)*
$54,000/ year. Actual wages can go from under $40,000 or lower for entry-level positions to $70k and above. There are additional wage differences depending on whether you work for a big publishing firm or are an independent music publisher.
* Source: Salary.com/research/
Experience and Skills
You can gain formal or informal work experience by taking up positions in entertainment agencies, as a creative producer, as a music supervisor, working as a record label assistant, as a music licensing specialist, or as part of departments like A&R and media operations. In most cases, it takes between 2 to 4 years to get a good grasp of the industry and the true scope of the publisher's role.
In many aspects, music publishers have a managerial role, so excellent interpersonal skills and the ability to network and negotiate are must-haves. Marketing, sales, and bookkeeping skills are also valuable. Publishing is essentially about the profitability of musical work, so you'll benefit from having basic financial reporting skills too.
And since you'll spend a great part of the day drafting contracts, sending out and replying to emails, and making phone calls, you need to have first-class verbal and written communication skills.
Other things that will help take your career forward include having strong instincts about what makes good music, being good at identifying talent, having a keen eye for business, and an outgoing personality.
Full or Part-Time?
If you choose to start your own publishing company, the amount of work involved will require full-time hours. Independent publishers usually keep some sort of office hours, but flexibility is a must. There's a lot of work to be done outside of the office too, like going to events, attending socials, etc.
To sum up, the role is a combination of fixed and irregular hours, many of which will be in the evenings or late nights. Whether you work full or part-time, evening and weekend work is the norm.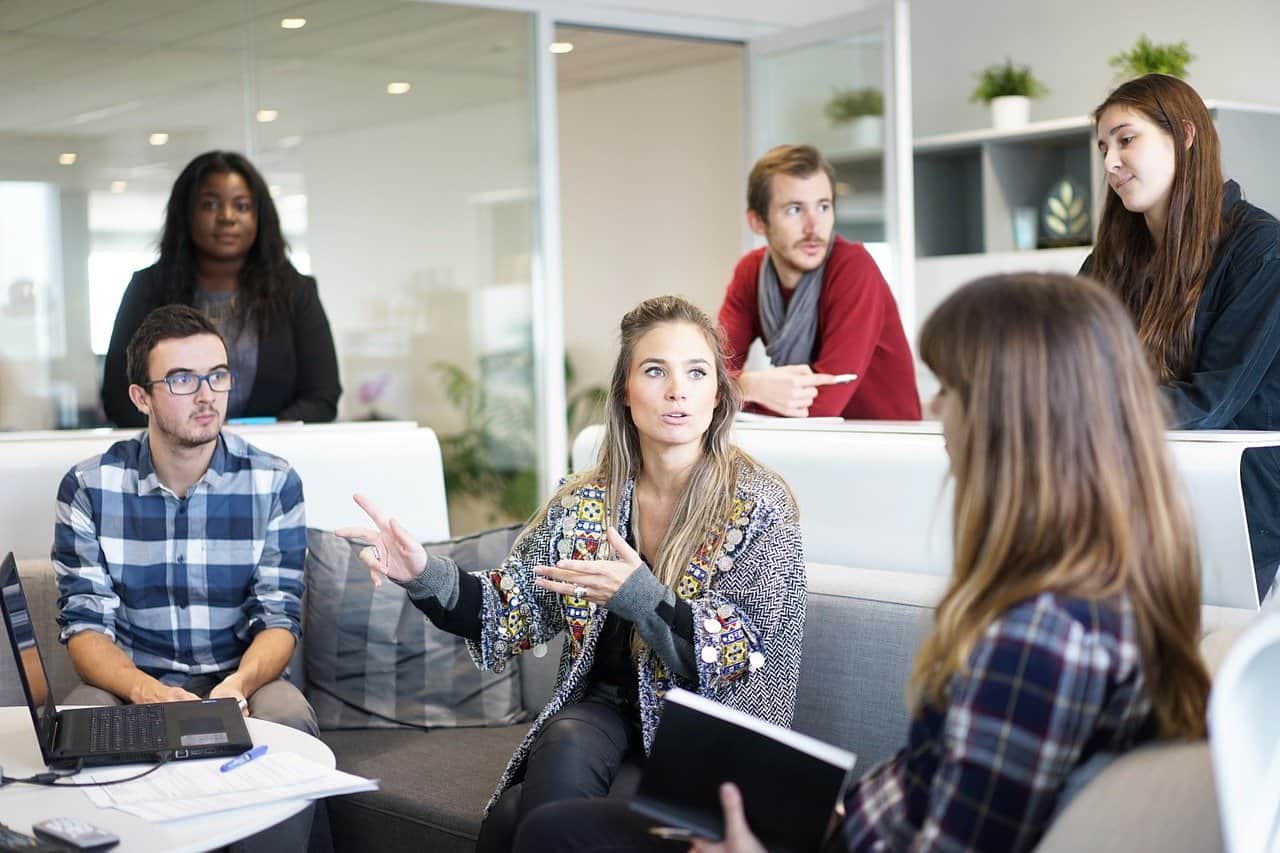 Advice from Music Publishers
"Trust your gut feeling", from a Nashville-based publisher.
https://www.careersinmusic.com/music-publisher/
Wrensong's owner and publisher talks about why you should always be learning about the history of the music industry. She also advises those considering starting their own publishing company to start small and keep overheads low. Read more about it here: careersinmusic.com/music-publisher/
Los Angeles-based Laura Becker says your success depends on how good you are at networking and using the Internet to get your work out there. Read more about it here: taxi.com/music-business-faq/publishing/famous-music-pub/
Advice from the CEO of the National Music Publishers Association: be a musician but think like a business person. Read more about it here: songwriteruniverse.com/david-israelite-nmpa-2019.htm
The vice-president of The American Society of Composers, Authors, and Publishers explains what the profession is really about: working with songwriters and advocating for them". Read more about it here: songwriteruniverse.com/john-titta-ascap-2018.htm
A senior executive at BMG Music Publishing says it's crucial to be flexible and adaptable. The industry is changing and you want to be able to change with it. Read more about it here: songwriteruniverse.com/shani-gonzales-bmg-2023.htm
Conclusion
Music publishing is an exciting and demanding role. If you're passionate about musical talent and understand the value of creative work, you have what you need to start a career in publishing. Whether you have a business background or are an artist looking to earn some income from your work, getting involved in publishing can be the first step towards a rewarding career.