Select and Compare: Audio-Technica System 10 ATW-1102 to the Innopow WM333
Trying to decide between two models? You might think it all comes down to the price, but frankly there is a lot more to it. For more information and product comparisons, check out our longer article here.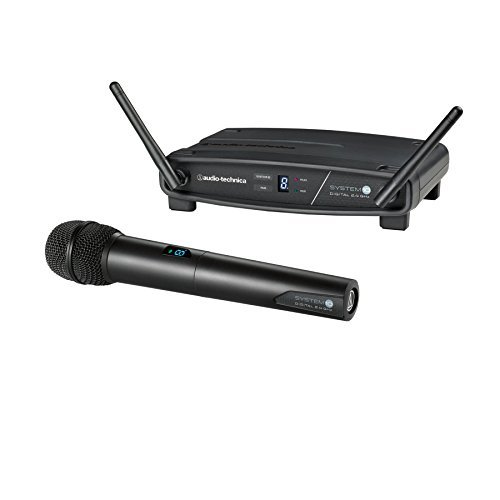 First, let's have a look at the Audio-Technica System 10 ATW-1102.

The second product we are looking at in this head-to-head review is the Innopow WM333.
HEAD TO HEAD COMPARISON

Audio-Technica System 10 ATW-1102

Innopow WM333

KEY FEATURES

+ Super simple operation.
+ Noise-free bandwidth operation.
+ Time & Space Diversity.
+ Complete system.



+ Dual unidirectional microphones.
+ Long distance.
+ 80 channels.



WHAT OUR TEAM THOUGHT

The instantaneous channel selection and unique IDs make it a foolproof option.

It is a budget friendly dual channel handheld wireless system which offers up good value for money, the audio is adequately accurate and the system functions well, providing a fair abundance of channel choices to the user for eliminating possible inferences.
Read our full review
You might also be interested in Music Critic's in-depth article on this topic, 10 Best Wireless Microphones in 2022.
Other product comparisons: