Compare the Shure BLX2/PG58 to the Shure BLX288/PG58
See how the Shure BLX2/PG58 stacks up against the Shure BLX288/PG58 in today's product comparison. Our tests and reviews can help point you towards models and brands that suit your needs. If you would like to see more product comparisons and reviews in this category, click here.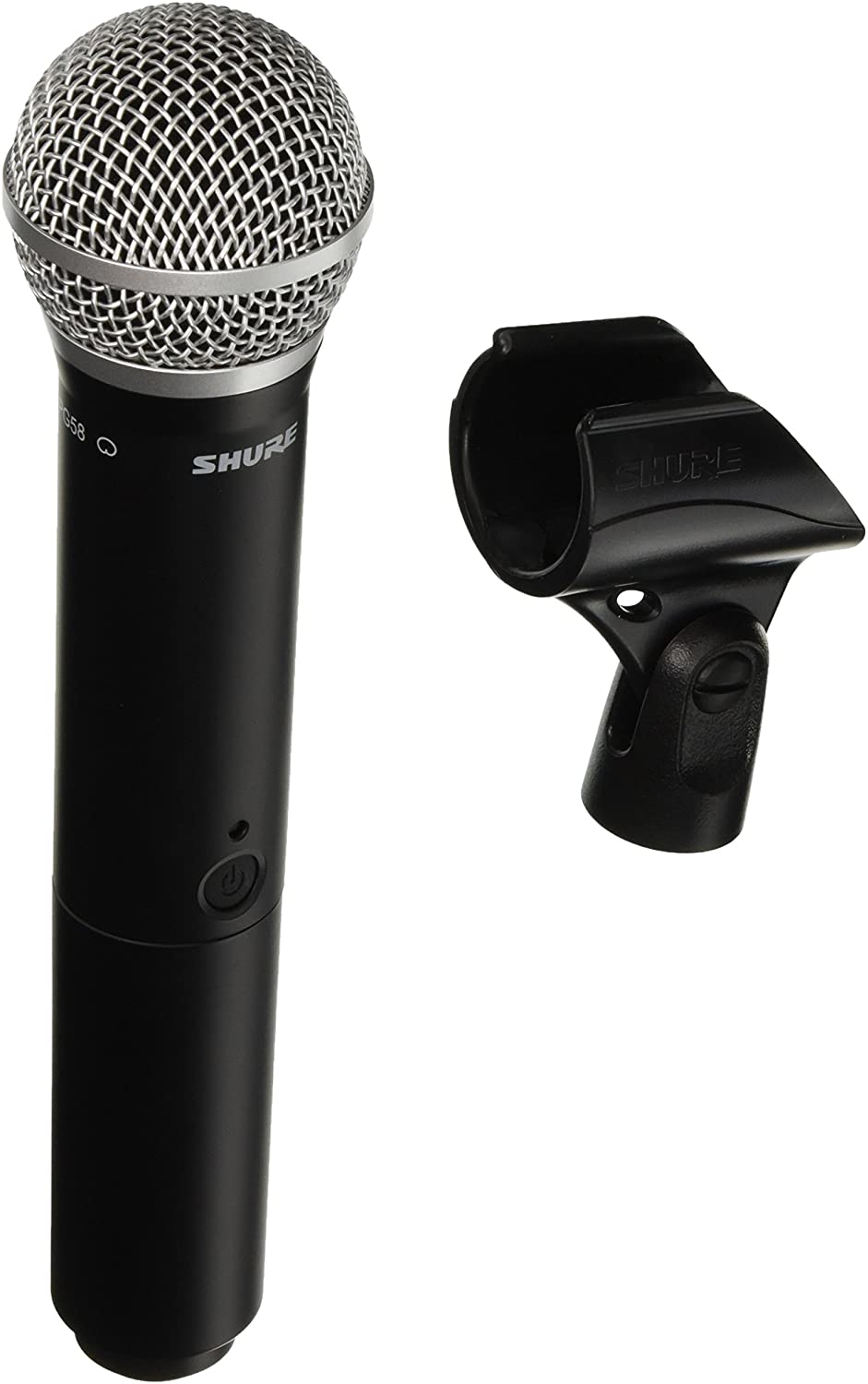 The first product we will be looking at is the Shure BLX2/PG58.

The second product we are looking at in this head-to-head review is the Shure BLX288/PG58.
HEAD TO HEAD COMPARISON

Shure BLX2/PG58

Shure BLX288/PG58

KEY FEATURES

+ Built-in spherical filter.
+ Rugged construction for outdoor use.
+ Delivers professional sound.

+ 2 x Legendary SM58 mics.
+ Versatile output options.
+ QuickScan frequency selection.
+ Upgraded industrial level durability.



WHAT OUR TEAM THOUGHT

This microphone is perfect for outdoor use. Whether you're battling wind, rain, or a noisy crowd, you can still give a professional performance.

The microphones are far more robust than previous wireless models, you get two making it ideal for duos. If you happen to cross signals with another broadcast within its large range, you can change to the next available at the touch of a button.
Read the complete review
Music Critic did a post with even more information on this topic. Click here to see it.
See more head-to-head comparisons of products: