Side-by-side comparison of the Bonmusica 4/4 and the Everest EZ4A
Today Music Critic will be comparing the Bonmusica 4/4 to the Everest EZ4A. The team take this task very seriously - two products enter, but only one can leave. This article is part of a series called Best Violin Shoulder Rests in 2023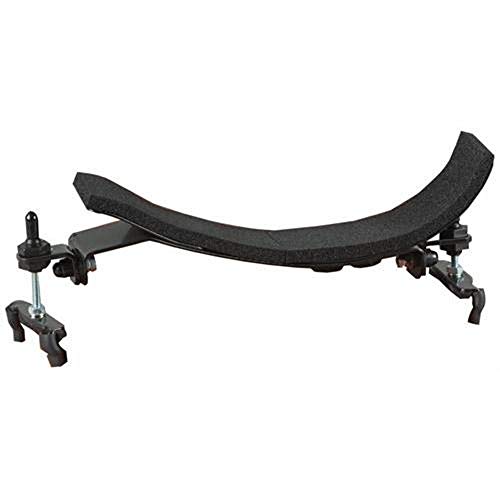 Everyone has different preferences and priorities, so to make choosing easier we have attempted to give a frank review of the products. Let's start with the Bonmusica 4/4.

Next let's have a look at the Everest EZ4A.
HEAD TO HEAD COMPARISON

Bonmusica 4/4

Everest EZ4A

KEY FEATURES

+ Non-slip.
+ Fully adjustable.
+ Premium quality.



+ Hard-wearing.
+ Good adjustability.
+ Coated feet.



WHAT OUR TEAM THOUGHT

It has a very practical design which can be adjusted in a more refined manner for a better-tailored fit to the individual, and doesn't allow for your instrument to slip from your shoulder, nor does it affect the instruments sound.

It is a low-cost investment that provides a good long-term solution it isn't as comfy as some of its competitors, but it reinforces the correct posturing.
Would you like to know more?
Check out Music Critic's in-depth article Best Violin Shoulder Rests in 2023 which includes even more information.
Find more comparisons: