Side-by-side comparison of the Koss KSC75 Portable and the COWIN E7 Pro
See how the Koss KSC75 Portable stacks up against the COWIN E7 Pro in today's product comparison. Not sure which is right for you? With so many great options on the market that's hardly surprising, so read on and see if we can help you reach a decision. For more information and product comparisons, check out our longer article here.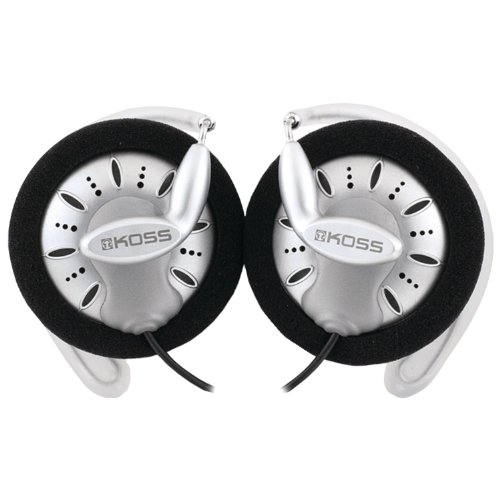 First, let's have a look at the Koss KSC75 Portable.

The second product we will be examining in this comparison is the COWIN E7 Pro.
HEAD TO HEAD COMPARISON

Koss KSC75 Portable

COWIN E7 Pro

KEY FEATURES

+ Versatile concept.
+ Strong drivers.
+ Great bass.



+ New and improved model.
+ Pro noise canceling.
+ Affordable option.
+ 30 hours battery life.
+ Bluetooth 5.0 connection.



WHAT OUR TEAM THOUGHT

TThey provide an interesting option for people who aren't comfortable with an overhead option but want around ear audio instead of in ear audio.

They have an exceptionally long battery life and are very comfortable to wear. They provide premium level ANC without a hefty price-tag.
Read the complete review
Also see Music Critic's article 10 Best Travel Headphones In 2022 which includes even more information.
Similar Product reviews: