How do they stack up? The COWIN E7 Active vs the Paww WaveSound 3
In today's comparison we invite you to see how the COWIN E7 Active stacks up against the Paww WaveSound 3. Our tests and reviews can help point you towards models and brands that suit your needs. Click here if you would like to see more product reviews in the same category.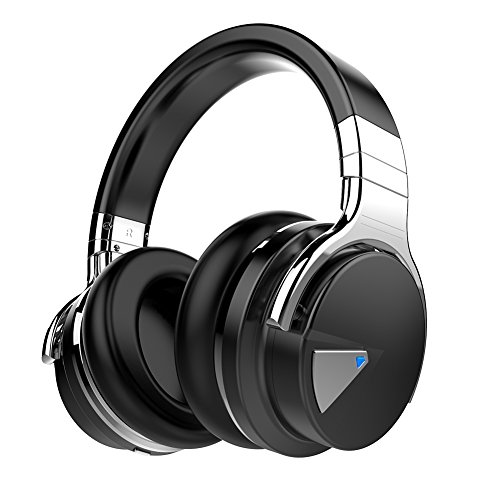 Let's get started by taking a close look at the COWIN E7 Active.

And now we will have a look at our second product, the Paww WaveSound 3.
HEAD TO HEAD COMPARISON

COWIN E7 Active

Paww WaveSound 3

KEY FEATURES

+ Optimized bass enhancement.
+ Active noise cancellation tech.
+ Affordable pair.



+ Beryllium drivers.
+ Bluetooth 5.0.
+ Low latency.
+ Noise canceling.



WHAT OUR TEAM THOUGHT

Despite being an older model it serves up superb audio and the Bluetooth on-board is not redundant, so some of you on a shoestring can save yourselves a few bucks.

They are made with premium components, which have been cost effectively manufactured to provide an affordable model which serves up superb audio.
Discover more
Music Critic did a post with even more information on this topic. Click here to see it.
Similar head-to-head comparisons: