Battle Royale: Comparing the Dell XPS 13 9360 to the Dell XPS 15 9560
We will be looking at two popular products, the Dell XPS 13 9360 and the Dell XPS 15 9560. There is a lot more to this sort of decision than price, so we see if we can help you decide which is best for your needs. This article is part of a series called 10 Best DJ Laptops To Buy in 2023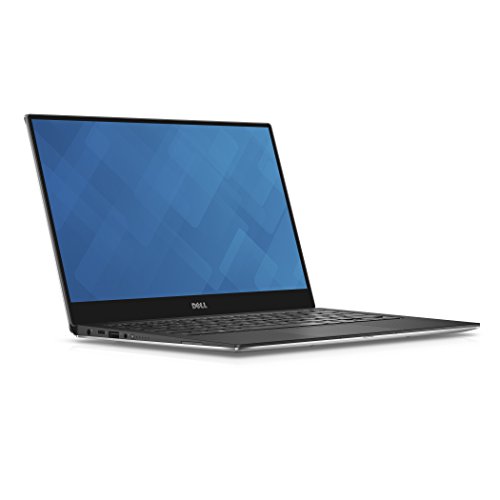 Contestant number one is the Dell XPS 13 9360.

Now we will have look at an alternative, the Dell XPS 15 9560.
HEAD TO HEAD COMPARISON

Dell XPS 13 9360

Dell XPS 15 9560

KEY FEATURES

+ Compact but sturdy.
+ Fast processor.
+ Affordably priced.



+ 32GB RAM.
+ Terabyte SSD storage.
+ Touch screen.
+ Compact and 50% thinner than a MacBook.



WHAT OUR TEAM THOUGHT

It is a great option for those of you whose equipment requires more than a single slot spare.

It is competitively priced and packs in a hell of a lot of hardware into such a small device. The performance is pretty hard to beat.
Want to find out more?
Check out our article 10 Best DJ Laptops To Buy in 2023 for more info.
Related product comparisons: