1-v-1 Product Comparison - the Apple MacBook Retina Display vs the Apple MacBook Air
In this comparison we put the Apple MacBook Retina Display and Apple MacBook Air head to head in a battle to find out which wins the specifications war. The team take this task very seriously - two products enter, but only one can leave. If you would like to see more product comparisons from the same category, click here.

Everyone has different preferences, and we hope our frank reviews will make your decision easier. First, we will take a look at the Apple MacBook Retina Display.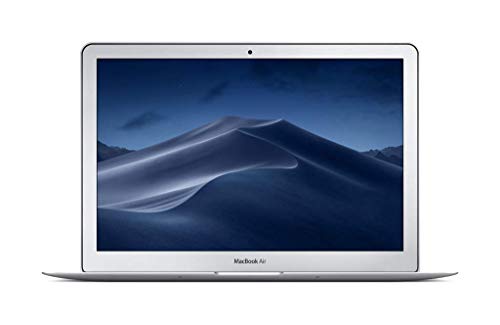 And now we will have a look at our second product, the Apple MacBook Air.
HEAD TO HEAD COMPARISON

Apple MacBook Retina Display

Apple MacBook Air

KEY FEATURES

+ Impressive battery life.
+ Dual core processor.
+ SSD storage.



+ Reasonable price.
+ Thin and lightweight.
+ Fast processor with turbo boost.
+ Good I/O options.



WHAT OUR TEAM THOUGHT

If you invest in a little extra external SSD storage, then this one will really shine, the space is pretty insufficient as it stands but the RAM and Processing speeds are adequate for software and any AI you might use.Related: DJ Software for Mac Computers.

It provides much faster processing than the MacBook pro retina and is not much of a price increase as it is is now an older model, making it an affordable choice for running Mac only software.
Would you like to know more?
You may also be interested in our article 10 Best DJ Laptops To Buy in 2021.
Other product comparisons: