1-v-1 Product Comparison - the Rockford Fosgate R165X3 vs the Pyle 6.5 Inch Mid Bass
We will be looking at two popular products, the Rockford Fosgate R165X3 and the Pyle 6.5 Inch Mid Bass. Our tests and reviews can help point you towards models and brands that suit your needs. You might also be interested in our article 10 Best Car Speakers for Bass in 2023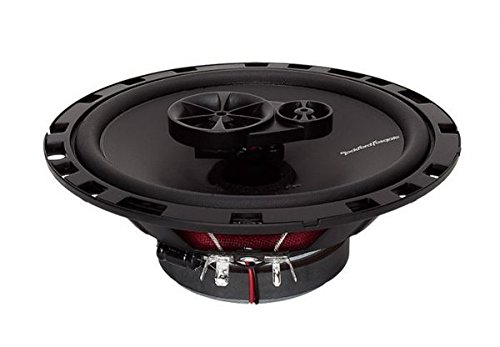 Let's get started by taking a close look at the Rockford Fosgate R165X3.

The second product we are looking at in this head-to-head review is the Pyle 6.5 Inch Mid Bass.
HEAD TO HEAD COMPARISON

Rockford Fosgate R165X3

Pyle 6.5 Inch Mid Bass

KEY FEATURES

+ Good value for money.
+ 3-way class option.
+ 6.5 inches standard size which requires no modifications.
+ Lower power consumption.



+ 2-way class.
+ Impressive quality for low-end product.
+ Shoe-string budget friendly.



WHAT OUR TEAM THOUGHT

These coaxial bad boys serve up great quality audio, are built to last and have a very appealingly low price-tag as well.

They are a surprising example of good quality low-end speaker replacements for your car that provide pretty impressive outputs and bass with a fair amount of gain before break up for budget-minded shoppers.
Want to find out more?
You might also be interested in Music Critic's in-depth article on this topic, 10 Best Car Speakers for Bass in 2023.
See more head-to-head comparisons of products: