1 on 1 Testing
We will be looking at two popular products, the FIFINE TECHNOLOGY K668 and the Samson Meteor. The team take this task very seriously - two products enter, but only one can leave. For more information and product comparisons, check out our longer article here.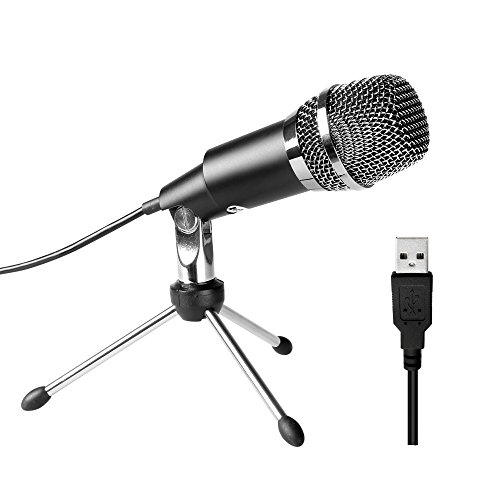 The first product we will be looking at is the FIFINE TECHNOLOGY K668.

The challenger is the Samson Meteor.
HEAD TO HEAD COMPARISON

FIFINE TECHNOLOGY K668

Samson Meteor

KEY FEATURES

+ Omni-directional pickup option.
+ Good background noise reduction.
+ Flattened tuning and mid-range frequency response.



+ Cardioid pattern Condenser.
+ Zero-latency direct headphone monitoring.
+ Built-in controls.
+ 16-bit, 44.1/48kHz.



WHAT OUR TEAM THOUGHT

It is an ideal budget choice for voice applications, it is advertised as having a wide frequency response and being ideal for singing but we think this is a little unrealistic. It is incredibly impressive for a cheap choice.

It makes for an affordable alternative to many high-end options on the market and does a good job at competing. The audio capture is accurate and fit for a range of uses, the zero latency monitoring is a very valuable asset.
Read the complete review
Check out Music Critic's in-depth article 10 Best USB Microphones Under $100 which includes even more information.
Other product comparisons: