1-v-1 Product Comparison - the Blue Snowball iCE vs the FIFINE TECHNOLOGY K670
In today's comparison we invite you to see how the Blue Snowball iCE stacks up against the FIFINE TECHNOLOGY K670. The Music Critic reviews can help point you towards models and brands that suit your needs. For more information and product comparisons, check out our longer article here.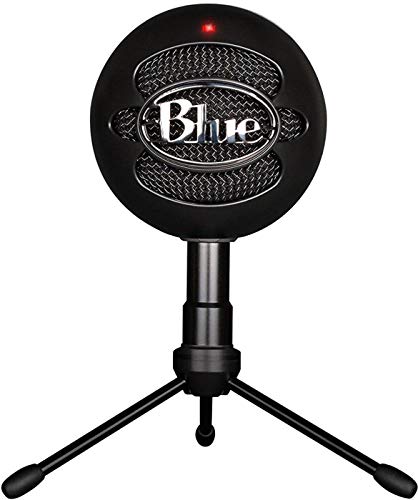 Let's get started by taking a close look at the Blue Snowball iCE.

The second product we will be examining in this comparison is the FIFINE TECHNOLOGY K670.
HEAD TO HEAD COMPARISON

Blue Snowball iCE

FIFINE TECHNOLOGY K670

KEY FEATURES

+ No drivers required.
+ Good Value for money.
+ Blue heritage audio production



+ Flattened response.
+ Large diaphragm.
+ On-board level adjustment.
+ Headphone monitoring.



WHAT OUR TEAM THOUGHT

It is a decent entry level mic, you literally plug in and play, it has no buttons or special functions to figure out and it delivers a good response, the mic is not too sensitive and well contained, it doesn't really need a pop-filter to prevent sibilance which is good.

It has great audio reproduction capabilities the signal is loss-less and fairly true to input, it has a warm analog feel and interference is nominal thanks to the higher quality of the USB cable provided.
Would you like to know more?
Check out Music Critic's in-depth reviews which includes these two plus other potential contenders.
See more head-to-head comparisons of products: