1-v-1 Product Comparison - the MTX Audio 5512-44 5500 vs the Dual Electronics BP1204
In this brief comparison, we are going to be putting two products head to head. There is a lot more to this sort of decision than price, so we see if we can help you decide which is best for your needs. If you would like to see more product comparisons from the same category, click here.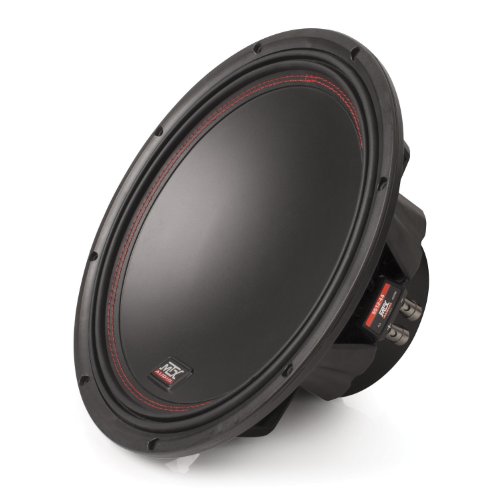 Everyone has different preferences, and we hope our frank reviews will make your decision easier. First, we will take a look at the MTX Audio 5512-44 5500.

Next let's have a look at the Dual Electronics BP1204.
HEAD TO HEAD COMPARISON

MTX Audio 5512-44 5500

Dual Electronics BP1204

KEY FEATURES

+ Dual 4-ohm woofer
+ Thermal management and spider plateau venting
+ 400W RMS power



+ Dual 12" bandpass subwoofers
+ Carpeted enclosure with reinforced construction
+ Built-in crossover for easy installation
+ 600w RMS and 1,100w peak power



WHAT OUR TEAM THOUGHT

It's easy to install, affordably priced, and features an effective cooling system. What's not to like about this sub? If you're looking for a bargain, then this one will be up your street.

The bass response is stunning. For anyone looking for a good combo of power and performance, then these subs are for you. The in-built crossover makes it easy to add them to an existing speaker system. They also looks just as good as they sound. A high-level sub system that we like a lot!
The Bottom Line
Check out our article 10 Best Subwoofers for Cars in 2022 for more info.
Related head-to-head product reviews: