Select and Compare: Alpine SWR-12D2 Type-Rz to the Kicker 8-Inch 300W
Today's product comparison has Music Critic comparing the Alpine SWR-12D2 Type-Rz to the Kicker 8-Inch 300W. The team take this task very seriously - two products enter, but only one can leave. This product comparison article is just one in a series titled 10 Best Subwoofers for Cars in 2020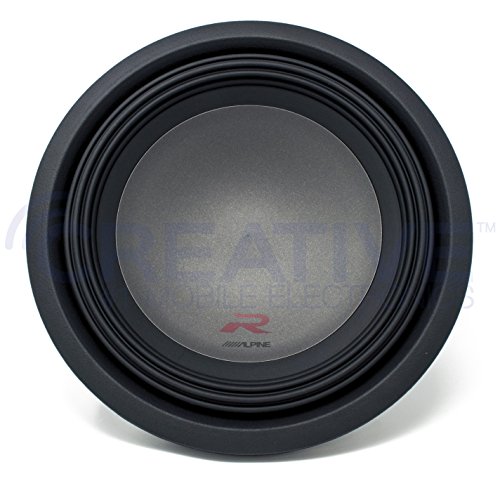 First, let's have a look at the Alpine SWR-12D2 Type-Rz.

The second product we are looking at in this head-to-head review is the Kicker 8-Inch 300W.
HEAD TO HEAD COMPARISON
Alpine SWR-12D2 Type-Rz
Kicker 8-Inch 300W
KEY FEATURES
+ 1000 watts RMS power.
+ Solid and rugged system design.
+ Beastly bass.
+ Dual voice coil and 2 ohm.
+ 3000 watts peak power.


+ 600 watts peak.
+ Highly responsive.
+ Super durable.
+ 300 watts RMS.
+ Dual voice coil.


WHAT OUR TEAM THOUGHT
As our Editor's choice, this subwoofer is a great pick, ideal for serious bass-heads. The duel voice could and 2 ohm are great features. We suggest a reflex case for sound quality as it's pretty hardcore.
Paired with good sealed enclosure set-ups, this is a great subwoofer for the money.
Read our full review
Check out Music Critic's in-depth article 10 Best Subwoofers for Cars in 2020 which includes even more information.
See more head-to-head comparisons of products: