1 on 1 Testing
Music Critic review products for everyone, from professionals to enthusiasts, and are written in plain English to make it easier to understand the options available and decide between them. The Music Critic reviews can help point you towards models and brands that suit your needs. If you enjoy this article, you can also check out the full version here.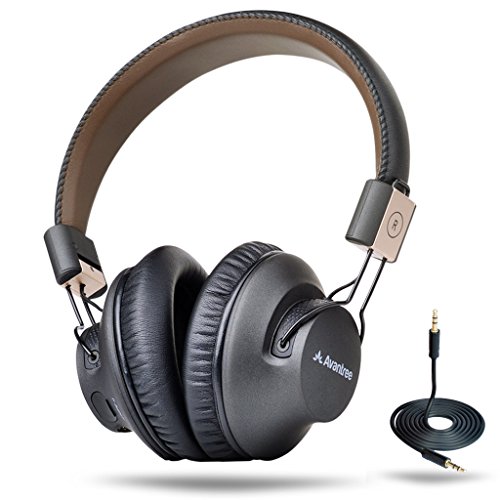 Contestant number one is the Avantree 40-hr Wireless Bluetooth.

Now we will have look at an alternative, the Sennheiser GAME ONE.
HEAD TO HEAD COMPARISON

Avantree 40-hr Wireless Bluetooth

Sennheiser GAME ONE

KEY FEATURES

+ Comfortable
+ 40-hour battery life
+ Hi-fi Sound
+ Low-latency
+ Bluetooth connectivity



+ Open-back design
+ Superior sound clarity
+ Original designs
+ High-clarity microphone
+ Lightweight



WHAT OUR TEAM THOUGHT

The long battery life they come with is really nice when you are gaming. Sometimes games get emotional and you want to be able to get up and move around without being hindered by a wire. Along with great sound and superior comfort, the Avantree 40-hr Wireless Bluetooth gaming headset will definitely do the trick.

Sennheiser offers a level of quality which is hard to match. They have created one of the best gaming headsets for Xbox One. Having clear sound is so important and really changes the quality of your gaming experience.
Would you like to know more?
Check out Music Critic's in-depth article 10 Best Headphones For Xbox One In 2023 which includes even more information.
Other product comparisons: