Compare the Oasis OH-1 to the Planet Waves D'Addario Acoustic
Music Critic review products for everyone, from professionals to enthusiasts, and are written in plain English to make it easier to understand the options available and decide between them. Our tests and reviews can help point you towards models and brands that suit your needs. If you find this article interesting, you might also want to read 10 Best Guitar Humidifiers 2022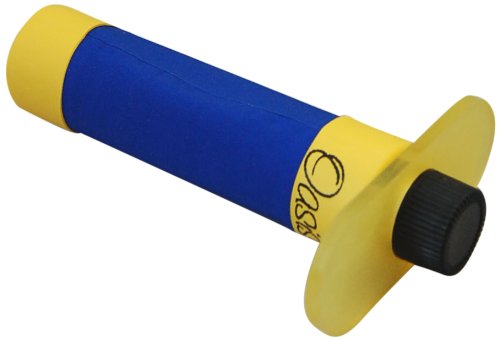 First, let's have a look at the Oasis OH-1.

And now we will have a look at our second product, the Planet Waves D'Addario Acoustic.
HEAD TO HEAD COMPARISON

Oasis OH-1

Planet Waves D'Addario Acoustic

KEY FEATURES

+ Easy to know when it needs refilling
+ 3.5/8" depth
+ Two anti-leaking measures
+ Fits perfectly inside the guitar while it is inside its case



+ User friendly
+ Budget option from an excellent company
+ Long shelf life and can be used multiple times



WHAT OUR TEAM THOUGHT

We like the composite material that this product is made from, which is a combination of crystal and rubber. The ease of installation is another big advantage. We think that it lasts a decent amount of time too, which enhances its value-for-money. It's easy to understand why it's so popular. A great product for anyone who wants a humidifier that can be used while your guitar is in its case.

It's an easy, safe, and affordable product that never makes contact with your guitar. And, as is typical for D'Addario, it's very reliable too. If you're looking for a great value for money choice, then this is the one.
Read our full review
You may also be interested in our article 10 Best Guitar Humidifiers 2022.
Similar Product reviews: