Compare the Oasis OH-1 to the Planet Waves D'Addario Acoustic
Music Critic review products for everyone, from professionals to enthusiasts, and are written in plain English to make it easier to understand the options available and decide between them. Our tests and reviews can help point you towards models and brands that suit your needs. If you find this article interesting, you might also want to read 10 Best Guitar Humidifiers 2020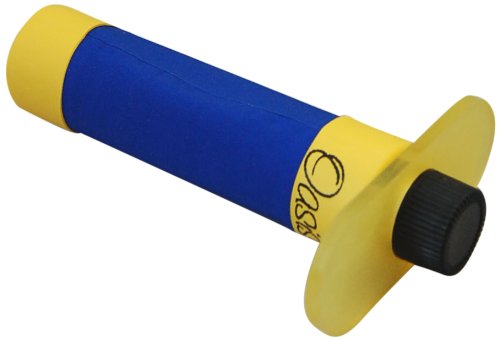 First, let's have a look at the Oasis OH-1.

And now we will have a look at our second product, the Planet Waves D'Addario Acoustic.
HEAD TO HEAD COMPARISON
Oasis OH-1
Planet Waves D'Addario Acoustic
KEY FEATURES
+ Easy to see when it needs refilling.
+ 3.5/8" depth
+ Anti-leaking measure in place (x2)
+ Fits perfectly inside the guitar - inside their cases.


+ User friendly.
+ Budget option from knowledgeable brand.
+ Multiple uses for a long shelf life


WHAT OUR TEAM THOUGHT
We like the crystal and rubber membrane composition and easy install design of this one it is a top-selling product but the quality components do have a shelf life of their own so may need replacing after a while.
It really does make for an easy and safe way to humid your guitar with very little outlay or effort required on your part.
Read our full review
You may also be interested in our article 10 Best Guitar Humidifiers 2020.
Similar Product reviews: