1 vs 1 Comparison
We will be looking at two popular products, the Apple iMac and the Acer Predator Helios 300. Find out what separates these two items with the full comparison review below. For more information and product comparisons, check out our longer article here.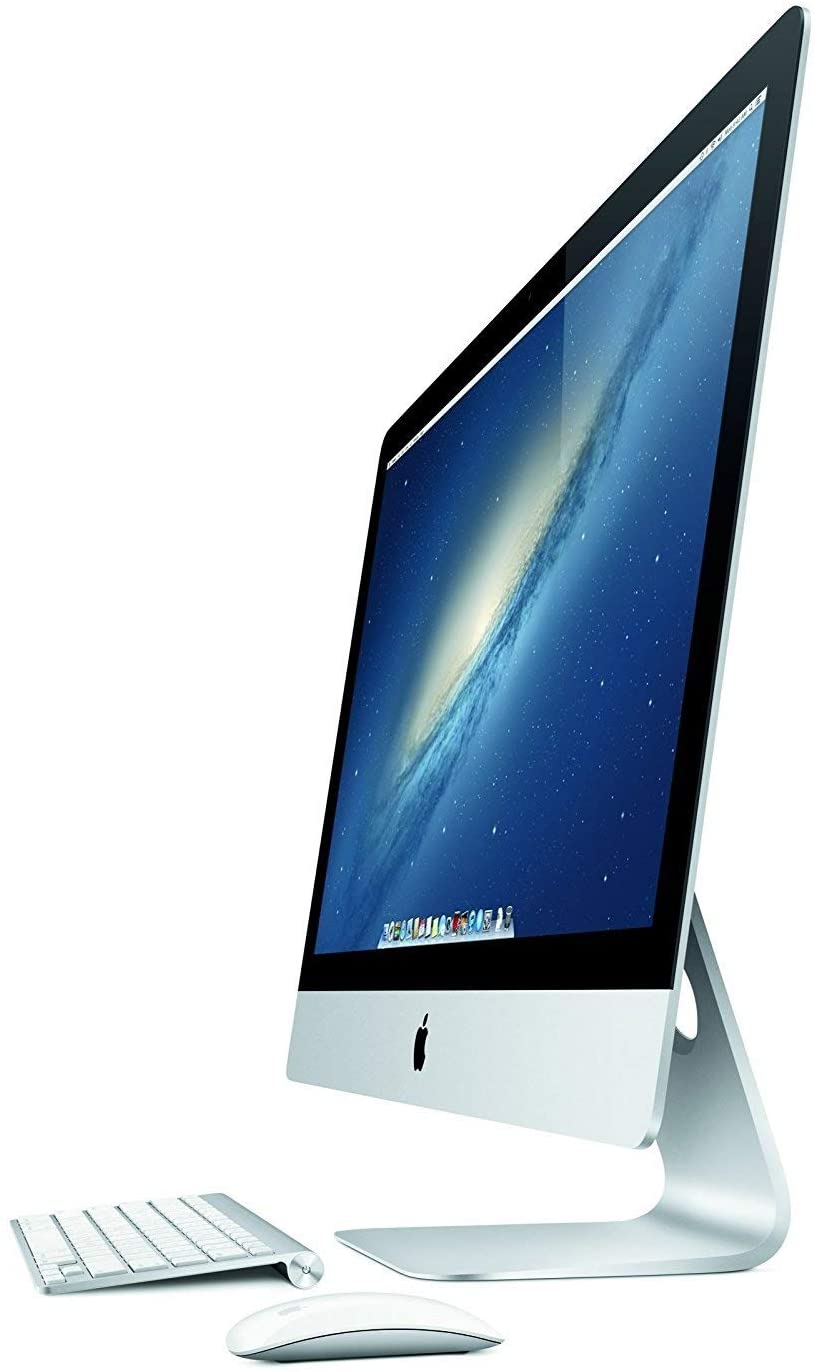 Everyone has different preferences and priorities, so to make choosing easier we have attempted to give a frank review of the products. Let's start with the Apple iMac. There's a reason why Apple is one of the most influential technology giants in the world, and it has everything to do with their powerful products. The Apple iMac is the perfect desktop computer, with a Mac OS operating system, a Core i7 CPU, and a NVIDIA GeForce GTX 675MX graphics processor. You can trust this desktop is powerful enough to handle everything you need it to do.

Next let's have a look at the Acer Predator Helios 300. One of the more affordable gaming laptops, this Acer model is not just good for killing zombies and fast car chases. It's the ideal choice for anyone who wants to produce some high-quality music. It's mid-range and comes with a Core Intel i5 processor so although it's not the best, it's still pretty fast. You can choose to upgrade the processor for a faster laptop if you're going to be using it for other activities and not just music producing.
A deeper look at the features of the Apple iMac
Not only that, but thanks to the powerful graphics card and processing time, this Apple iMac is specifically designed for video editing. So if you need a powerful desktop to see you through music video editing, this is the one for you. And, with 16 GB of storage, this desktop will have no problem saving every project that comes your way
Reasons to buy the Acer Predator Helios 300
The design of this Acer Predator model is pretty unique. It has red features but is mainly matte black with a cool pattern on it. It also features a neatly designed logo on the front of it which is a nice touch. The laptop is built with the user in mind and is pretty solid so you can rely on it, even if it falls or gets dropped a few times. However, it's also heavy and can't be transported very easily which is a disadvantage if you're wanting to produce your tunes on the go.
HEAD TO HEAD COMPARISON

Apple iMac

Acer Predator Helios 300

KEY FEATURES

+ Perfect for video editing
+ 16 GB
+ NVIDIA GeForce GTX 675MX graphics

+ Affordable
+ Core Intel i5 Processor
+ Unique Design with Popping Colors



WHAT OUR TEAM THOUGHT

This iMac is specially designed for video editing. So if you need to edit music videos, this is one of the best computer models you could go for.

It's an upgrade to other laptops, and it's a total monster. If you can handle it and know that your audio production quality will improve massively, then it's a great investment. It's still midrange too so you won't be spending your whole pay check on it!
Would you like to know more?
Also see Music Critic's article 10 Best Computers For Music Production which includes even more information.
Find more comparisons: