Side-by-side comparison of the Edifier R1280T and the Alpatronix AX440
Today's product comparison has Music Critic comparing the Edifier R1280T to the Alpatronix AX440. The Music Critic reviews can help point you towards models and brands that suit your needs. If you would like to see more product comparisons from the same category, click here.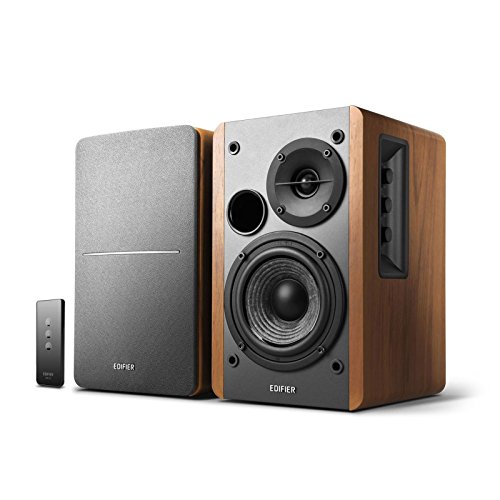 Let's get started by taking a close look at the Edifier R1280T.

And now we will have a look at our second product, the Alpatronix AX440.
HEAD TO HEAD COMPARISON
Edifier R1280T
Alpatronix AX440
KEY FEATURES
+ Expertly engineered, reflexive ported enclosure.
+ Dual inputs.
+ Accessible price-tag.


+ High end Bluetooth model.
+ Premium sound.
+ Easy pairing.
+ Good battery life.


WHAT OUR TEAM THOUGHT
They have versatile connections, a well-thought-out design concept, and are durably built.  The drivers sufficiently perform the EQ can be micro-adjusted and the bass has great overall presence.
It delivers full range sound, the Bluetooth streaming is stutter-free, and the subwoofers enhance the low-end tenfold. 
Would you like to know more?
You may also be interested in our article 10 Best Bass Speakers in 2020.
Related product comparisons: