Battle Royale: Comparing the Polk Audio PSW10 to the Eminence Legend BP102
Trying to decide between two models? Find out what separates these two items with the full comparison review below. If you would like to see more product comparisons from the same category, click here.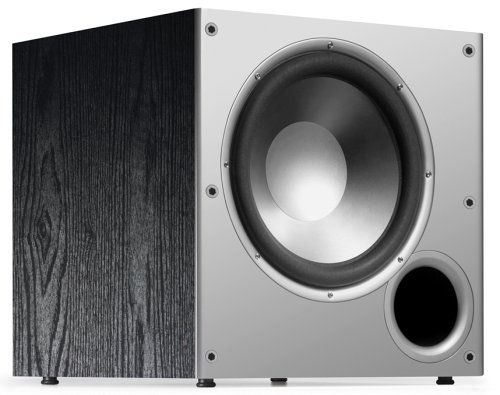 Contestant number one is the Polk Audio PSW10.

And now we will have a look at our second product, the Eminence Legend BP102.
HEAD TO HEAD COMPARISON
Polk Audio PSW10
Eminence Legend BP102
KEY FEATURES
+ 10" subwoofer.
+ Easy to connect spring loaded terminals.
+ 50 watts consumption with its own in-built amp.


+ Perfect replacement or DIY bass speaker.
+ Ideal for 3x/4x/8x 10cabs.
+ High performance.
+ Punchy bass response.


WHAT OUR TEAM THOUGHT
t is a perfect example of how Polk can provide affordable audio electronics which don't disappoint.
They make for a fantastic upgrade and Eminence have over 5 decades of experience behind them produce some of the worlds finest loudspeakers.
Read our full review
You might also be interested in Music Critic's in-depth article on this topic, 10 Best Bass Speakers in 2020.
Related product comparisons: