How do they stack up? The WSCSR E18 Wireless Earbuds vs the Hussar Magicbuds Bluetooth Headphones
Today's product comparison has Music Critic comparing the WSCSR E18 Wireless Earbuds to the Hussar Magicbuds Bluetooth Headphones. The Music Critic reviews can help point you towards models and brands that suit your needs. This product comparison article is just one in a series titled 10 Best Affordable Wireless Headphones in 2023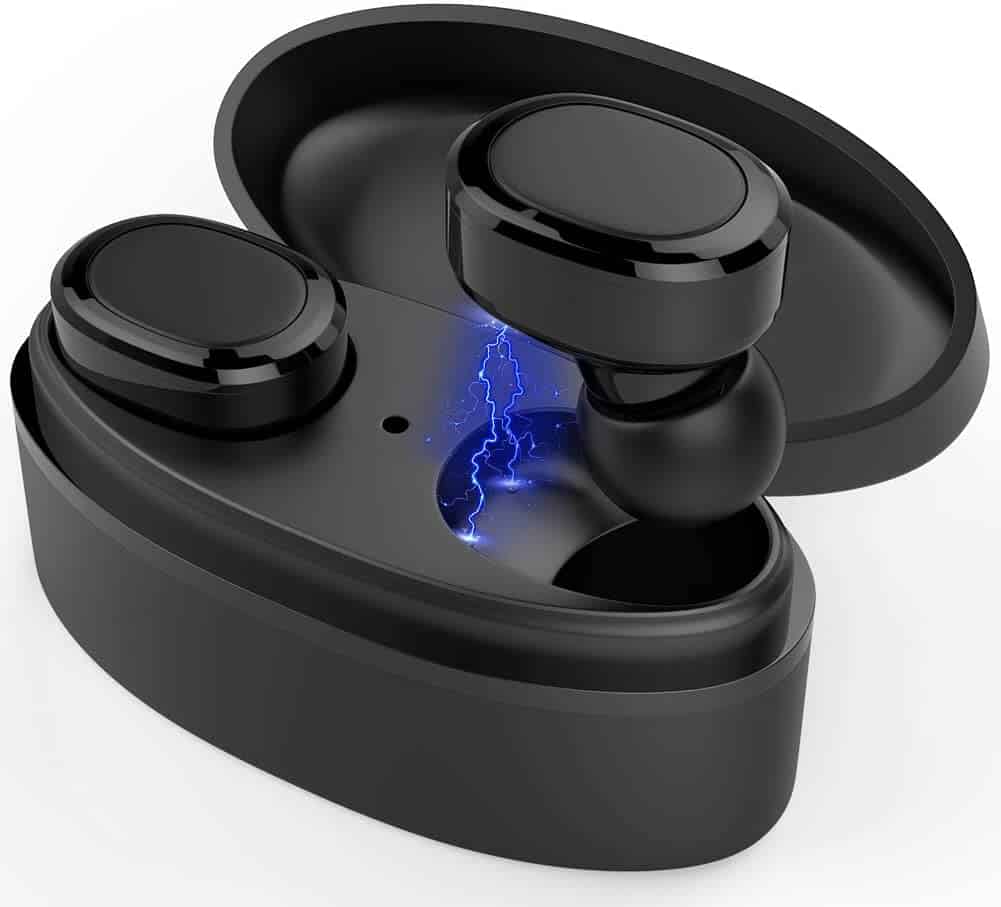 Everyone has different preferences and priorities, so to make choosing easier we have attempted to give a frank review of the products. Let's start with the WSCSR E18 Wireless Earbuds.

Next let's have a look at the Hussar Magicbuds Bluetooth Headphones.
HEAD TO HEAD COMPARISON

WSCSR E18 Wireless Earbuds

Hussar Magicbuds Bluetooth Headphones

KEY FEATURES

+ 24 Hour Customer Service
+ Satisfaction Guarantee
+ Quick Charging



+ Universal Connectivity
+ 9-Hours Battery Life
+ Voice Prompt Call Notification



WHAT OUR TEAM THOUGHT

The sleek design of these wireless headphones help to rank them among the best. They are styled with a low profile and are comfortable, even when wearing them for multiple hours at a time.

We, as well as consumers, are very impressed with the amount of battery life that these wireless headphones feature. With up to 9 hours of uninterrupted listening time, they will be able to stay with you through every adventure.
Would you like to know more?
You may also be interested in our article 10 Best Affordable Wireless Headphones in 2023.
Similar Product reviews: