1 on 1 Testing
We take a look at two popular items, the JBL GTO939 and the JVC CS-J6930. There is a lot more to this sort of decision than price, so we see if we can help you decide which is best for your needs. If you find this article interesting, you might also want to read 10 Best 6x9 Speakers in 2020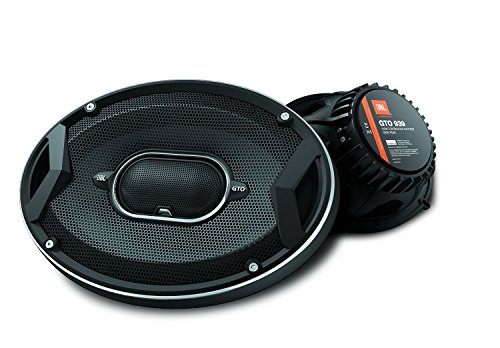 The first product we will be looking at is the JBL GTO939.

The second product we are looking at in this head-to-head review is the JVC CS-J6930.
HEAD TO HEAD COMPARISON
JBL GTO939
JVC CS-J6930
KEY FEATURES

+ Reasonably priced.

+ Good power handling.

+ UHF tweeters.



+ 3-way class.

+ Dedicated Mic cone woofer.

+ Low price.


WHAT OUR TEAM THOUGHT
They provide well balanced sound and are affordably priced.
They are another affordable replacement option they have a wide frequency response and handle a large amount of power.
Discover more
Music Critic did a post with even more information on this topic. Click here to see it.
Related head-to-head product reviews: