Compare the Infinity Kappa 693.11I to the JBL Stage 9603
Today Music Critic will be comparing the Infinity Kappa 693.11I to the JBL Stage 9603. Not sure which is right for you? Read on and find the perfect item for your needs. If you find this article interesting, you might also want to read 10 Best 6x9 Speakers in 2020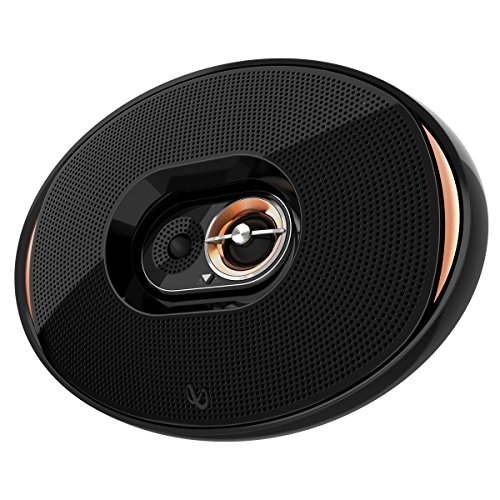 The first product we will be looking at is the Infinity Kappa 693.11I.

Next up is the JBL Stage 9603.
HEAD TO HEAD COMPARISON
Infinity Kappa 693.11I
JBL Stage 9603
KEY FEATURES

+ Well made.

+ High quality components

+ UHF tweeter.



+ Low price.

+ Dedicated woofer and tweeter.

+ Great bass handling.

+ 420 watts peak power handling.


WHAT OUR TEAM THOUGHT
They are a great pair of car speakers, the Plus One cone tech puts them ahead of many other 6x9s in terms of performance, and they sit priced just below the hundred dollar mark.
They are undeniable value for money, they distort a little when they are really cranked but for the majority of users these make an amazing upgrade or replacement.
Want to find out more?
You might also be interested in Music Critic's in-depth article on this topic, 10 Best 6x9 Speakers in 2020.
Similar head-to-head comparisons: