Side-by-side comparison of the Yamaha NS-AW150BL and the JBL Control 29AV-1 Premium
See how the Yamaha NS-AW150BL stacks up against the JBL Control 29AV-1 Premium in today's product comparison. The Music Critic reviews can help point you towards models and brands that suit your needs. Click here if you would like to see more product reviews in the same category.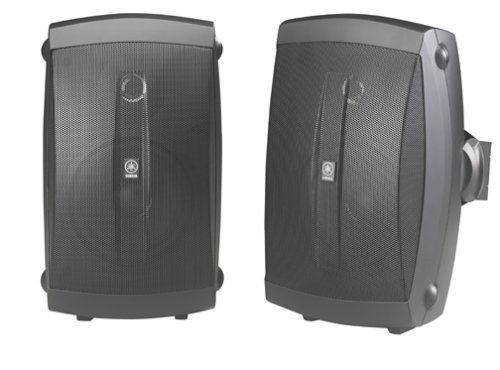 Contestant number one is the Yamaha NS-AW150BL.

And now we will have a look at our second product, the JBL Control 29AV-1 Premium.
HEAD TO HEAD COMPARISON

Yamaha NS-AW150BL

JBL Control 29AV-1 Premium

KEY FEATURES

+ Low price.
+ 2 way class.
+ Watertight.



+ Premium 2-way class.
+ Kevlar woofer.
+ Wide, full-range sound.



WHAT OUR TEAM THOUGHT

They have been beautifully built, especially given the fact they are a budget pair. All the circuitry and crossover is very up-to-date, they provide a natural balance and decent range even with low quality amplifiers.

The Kevlar cone is super rigid and the InvisiBall mounting system allows for flexibility with placement and ultimately better outdoor audio clarity.
The Bottom Line
Check out our article 10 Best Wireless Outdoor Speakers in 2023 for more info.
Other product comparisons: