Side-by-side comparison of the Titanium - David Guetta (feat. Sia) and the Don't Stop Me Now - Queen
See how the Titanium - David Guetta (feat. Sia) stacks up against the Don't Stop Me Now - Queen in today's product comparison. Find out what separates these two items with the full comparison review below. You might also be interested in our article 10 Best Songs To Test Headphones In 2023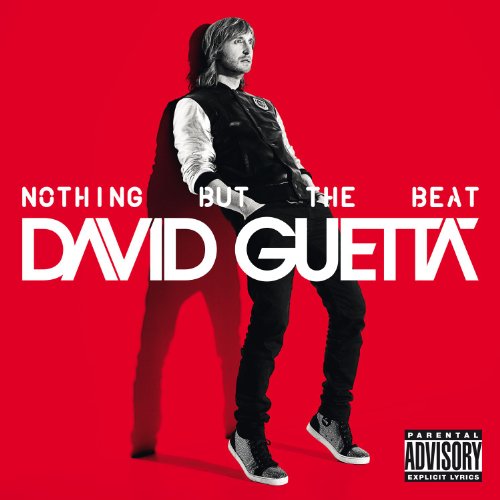 The first product we will be looking at is the Titanium - David Guetta (feat. Sia).

And now we will have a look at our second product, the Don't Stop Me Now - Queen.
HEAD TO HEAD COMPARISON

Titanium - David Guetta (feat. Sia)

Don't Stop Me Now - Queen

KEY FEATURES

+ Chaotic reverb.
+ Side chain Compression.
+ Thumping low-end.
+ Crescendos and diminuendos.
+ Abrupt cut-outs



+ Dramatic dynamics.
+ Analog recording of real instruments.
+ Very uptempo 151 bpm.
+ Rhythmical changes.
+ Complex panning techniques.
+ Vocal acrobatics.
+ Musical drop.
+ Epic solos.



WHAT OUR TEAM THOUGHT

It is a heavily produced track which will give any headphone an exhaustive drilling to help you evaluate their handling.

It gives a good range of speaker straining characteristics, the creative use of panning is a good margin to measure what your headphones are made of. Freddies flamboyant and daring melody lines and abounding vocal characteristics make it the perfect yardstick to assess the best headphones.
The Bottom Line
Check out Music Critic's in-depth reviews which includes these two plus other potential contenders.
Similar Product reviews: