1 on 1 Testing
Trying to decide between two models? You might think it all comes down to the price, but frankly there is a lot more to it. If you would like to see more product comparisons and reviews in this category, click here.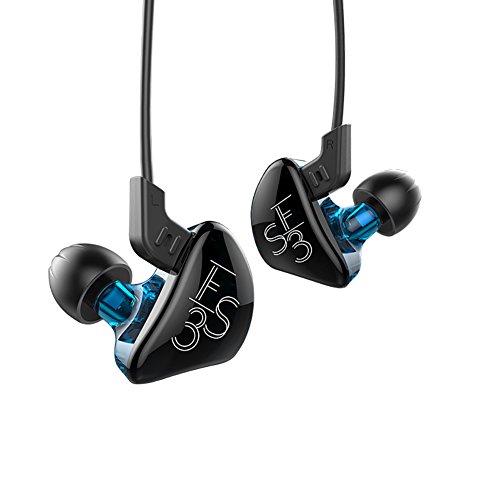 Everyone has different preferences, and we hope our frank reviews will make your decision easier. First, we will take a look at the Panasonic ErgoFit In-Ear Earbud Headphones.

The challenger is the Mpow Flame Bluetooth.
HEAD TO HEAD COMPARISON
Panasonic ErgoFit In-Ear Earbud Headphones
Mpow Flame Bluetooth
KEY FEATURES
+ Ergonomic design.
+ Choice of tip sizes
+ Bright balanced sound.


+ New foam tips and over-ear hooks.
+ Punchy sound.
+ Enhanced bass.
+ Waterproof Bluetooth model.


WHAT OUR TEAM THOUGHT
The trebles have great clarity, they operate at safe sound pressure levels and the bass isn't over-impactive in the mix.
They benefit from a complete circuitry overhaul to provide powerful sound in an affordable product. The over-ear hooks which have been incorporated, give them better versatility, rendering them a good option for wearing during working out. Their waterproof nature gives them further applications making them ideal for those who like to run further afield.
Would you like to know more?
Check out our article 10 Best In Ear Headphones of 2020 for more info.
Related product comparisons: