How do they stack up? The AILIHEN C8 Headphones vs the Mpow 059 Bluetooth
We will be looking at two popular products, the AILIHEN C8 Headphones and the Mpow 059 Bluetooth. Find out what separates these two items with the full comparison review below. If you would like to see more product comparisons from the same category, click here.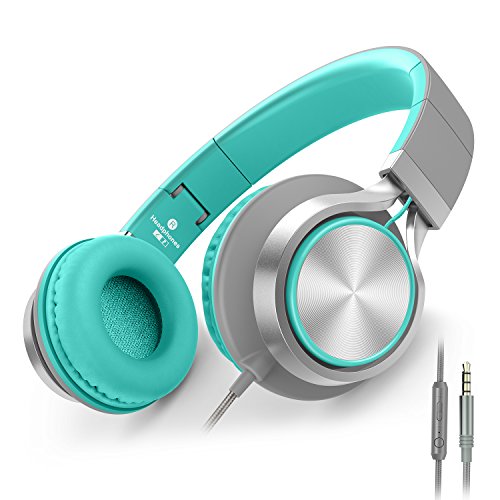 Contestant number one is the AILIHEN C8 Headphones.

Now we will have look at an alternative, the Mpow 059 Bluetooth.
More about the AILIHEN C8 Headphones
Another folding alternative with an appealing price is this set from AILIHEN. They are once again well manufactured and the collapsible hinges moving parts of the folding design concept have been tested in laboratory conditions over 20,000 times, so it ticks all the durability boxes.
HEAD TO HEAD COMPARISON

AILIHEN C8 Headphones

Mpow 059 Bluetooth

KEY FEATURES

+ Fold compactly.
+ Fully adjustable.
+ Large drivers.
+ Comfortably cushioned.



+ Folding design.
+ Closed back.
+ Overhead option.
+ Skin-friendly foam.



WHAT OUR TEAM THOUGHT

They are a great on-ear option with superb sound, the cord is high quality and the price undercuts those we have reviewed so far.

They are very well designed and provide a cheaper alternative to the other folding sets on the market, the Bluetooth is a little older but not outdated.
Want to find out more?
Check out Music Critic's in-depth article 10 Best Headphones Under $30 In 2023 which includes even more information.
Find more comparisons: