1 on 1 Testing
We take a look at two popular items, the EMG H4 Passive and the EMG ZW-SET Zakk Wylde Signature. You might think it all comes down to the price, but frankly there is a lot more to it. If you enjoy this article, you can also check out the full version here.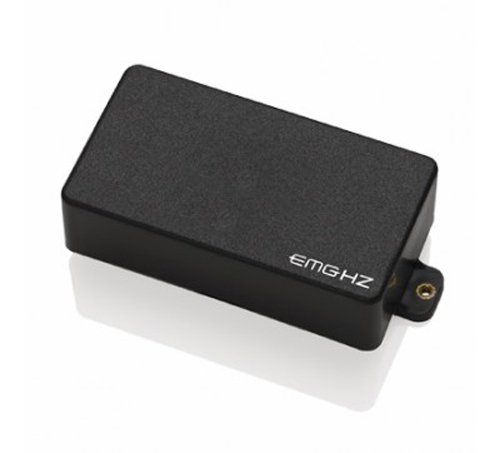 Everyone has different preferences and priorities, so to make choosing easier we have attempted to give a frank review of the products. Let's start with the EMG H4 Passive.

The challenger is the EMG ZW-SET Zakk Wylde Signature.
HEAD TO HEAD COMPARISON
EMG H4 Passive
EMG ZW-SET Zakk Wylde Signature
KEY FEATURES
+ Passive with soul of an active PAF.
+ Fully shielded for noise reduction.
+ Solder-less install.


+ Active high output.
+ No soldering.
+ Celeb endorsed.
+ Clean tones


WHAT OUR TEAM THOUGHT
It has puts out incredible levels for a passive pickup and has awesome harmonics. It is pretty indistinguishable from the signal of their famous active guitar models.
They are a screaming set of active pickups, riffs are instantly fattened, held notes wail on.
Read the complete review
Also see Music Critic's article 10 Best Guitar Pickups To Buy Right Now which includes even more information.
Similar head-to-head comparisons: