1 on 1 Testing
Music Critic review products for everyone, from professionals to enthusiasts, and are written in plain English to make it easier to understand the options available and decide between them. The Music Critic reviews can help point you towards models and brands that suit your needs. If you enjoy this article, you can also check out the full version here.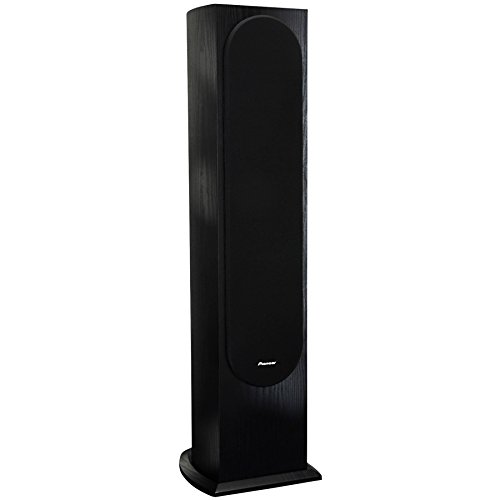 Contestant number one is the Pioneer SP-FS52.

Now we will have look at an alternative, the Cerwin-Vega XLS-28.
HEAD TO HEAD COMPARISON

Pioneer SP-FS52

Cerwin-Vega XLS-28

KEY FEATURES

+ Triple woofer + tweeter combo.
+ Sophisticated crossover.
+ Curved cabinet design.



+ 3-way class.
+ High fidelity audio with great bass.
+ High performing drivers and cooling methods in place.
+ Advanced circuitry.



WHAT OUR TEAM THOUGHT

We are big fans of Pioneer's accessible audio range, and it's not hard to see why. Pioneer is a trusted brand name. This floor-standing pair feature optimization that really raises the bar as far as we are concerned. They embody some of the best attributes of Pioneers high-end models and benefit from several decades of experience too.

They are a little more accessibly priced and provide a premium listening experience. The bass is impressive but not overbearing, and the crossover is seamless. All areas are covered, giving a nice natural overall sound. This is why it's one of the best tower speakers on our list.
Would you like to know more?
Check out Music Critic's in-depth article 10 Best Floor Standing Speakers in 2023 which includes even more information.
Other product comparisons: