How do they stack up? The Image Line FL Studio 20 Producer vs the Virtual Dj Broadcaster Dsa
Trying to decide between two models? The team take this task very seriously - two products enter, but only one can leave. If you enjoy this article, you can also check out the full version here.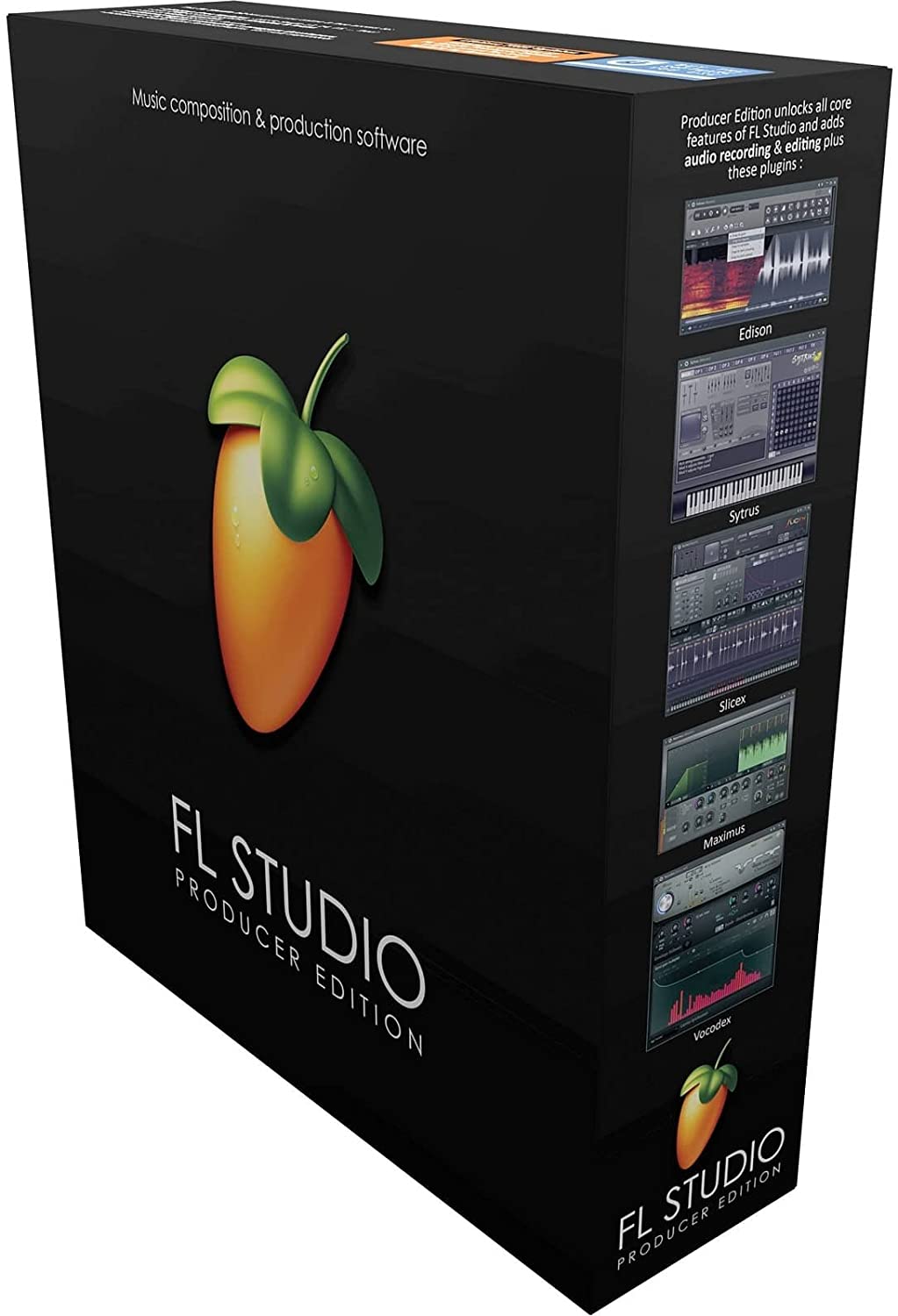 The first product we will be looking at is the Image Line FL Studio 20 Producer. Get flexibility while you work with the Image Line FL Studio 20 Producer. Make projects and save them with ease. Export them to a range of audio formats, from MP3 to WAV, so that you can share in seconds. This software is built for professionals, providing the ability to mix and master music at your fingertips. Add and manipulate features including chains, sidechain control, effects chains, and more. Place and overlay data how you want.

And now we will have a look at our second product, the Virtual Dj Broadcaster Dsa. If you just want something really easy to use on your computer without buying any expensive hardware, you might like Virtual DJ Broadcaster Dsa for your musical creations. It offers a 99 deck capacity and you can adjust the tempo and pitch of your music and scratch with the mouse cursor to make it extra DJ-like (sounds like DJ turntables!). It also offers seamless transitions between the songs in your playlist. The program also features instant BPM detection.
Taking a look at the features of the Image Line FL Studio 20 Producer
This software also features a  Piano roll to send notes and automation data to plugin instruments. And with a huge array of instruments and effects, you can create the track you want whenever you want to. FL Studio's VST gives you access to a wide range of 3rd party plugins
Examining the Virtual Dj Broadcaster Dsa
The only thing you need to make sure of before you purchase it is that you can use CDs with your laptop since you can't download it.
HEAD TO HEAD COMPARISON

Image Line FL Studio 20 Producer

Virtual Dj Broadcaster Dsa

KEY FEATURES

+ Professional standard software
+ Mix and master with ease.
+ Feature an array of effects and instruments

+ Cheap
+ For your DJ laptop
+ 99 deck capacity
+ Good for beginners



WHAT OUR TEAM THOUGHT

FL Studio boasts the best flexibility in the business, and with the array of effects and instruments it features, we're inclined to believe them. Mix and master tracks, and add effects to create scores worthy of a professional studio

We would recommend this software program to kids and young people who have a dream of becoming a DJ and want to try it out for music production, or possibly adults that are hosting a party or a wedding and want to be able to do more than just put on a Spotify playlist.
Read our full review
Music Critic did a post with even more information on this topic. Click here to see it.
Find more comparisons: