1 vs 1 Comparison
Today Music Critic will be comparing the Mpow D7 [Upgraded] Bluetooth to the Betron BS10 Earphones. Our tests and reviews can help point you towards models and brands that suit your needs. This product comparison article is just one in a series titled 10 Best Cheap Earbuds in 2023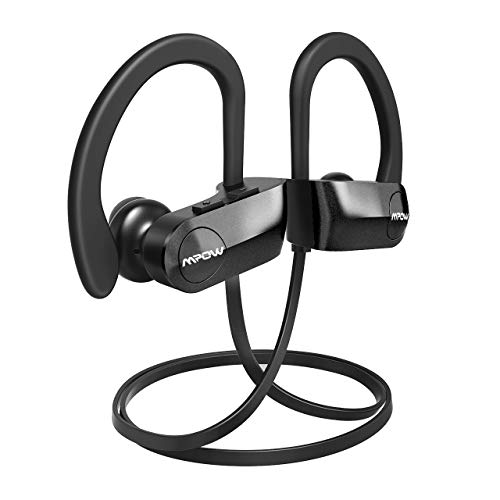 Everyone has different preferences, and we hope our frank reviews will make your decision easier. First, we will take a look at the Mpow D7 [Upgraded] Bluetooth.

Now we will have look at an alternative, the Betron BS10 Earphones.
HEAD TO HEAD COMPARISON

Mpow D7 [Upgraded] Bluetooth

Betron BS10 Earphones

KEY FEATURES

+ Stylish appearance and build quality, and ergonomic fit
+ Best deep bass for the budget
+ Great cheap earphones with a 50-foot range



+ Keeps the audio in your ears
+ Top-notch audio for the price range
+ Sliding connector to prevent tangling



WHAT OUR TEAM THOUGHT

These are some of the top affordable earbuds for people who want to listen with a friend. Try out duo or single mode for adjustable audio.

These earbuds were some of the quickest to review. They have so many high-quality features that made them easy to add to the list.
Discover more
Check out our article 10 Best Cheap Earbuds in 2023 for more info.
Find more comparisons: