How do they stack up? The Sony SSCS5 3-way vs the JBL Arena B15
In this comparison we put the Sony SSCS5 3-way and JBL Arena B15 head to head in a battle to find out which wins the specifications war. Not sure which is right for you? Read on and find the perfect item for your needs. For more information and product comparisons, check out our longer article here.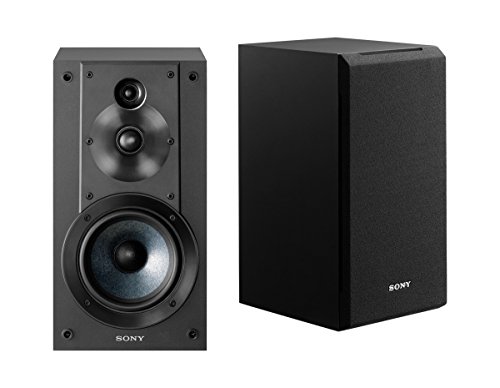 Contestant number one is the Sony SSCS5 3-way.

The second product we will be examining in this comparison is the JBL Arena B15.
HEAD TO HEAD COMPARISON

Sony SSCS5 3-way

JBL Arena B15

KEY FEATURES

+ Brilliant 3-way class system.
+ Super-tweeter incorporated for increased high frequency range.
+ 100 watt system.



+ Compact.
+ Surround set.
+ Premium components.



WHAT OUR TEAM THOUGHT

The MRC woofer cones are incredibly durable, the cellular nature means they will not deteriorate as swiftly as a paper cone model. This new set feature some great improvements.

The JBL Arena series makes for a great surround system, alone the bass on these guys is a little on the weaker side but that ought to be expected with their small footprints, paired with a sub they are awesome.
The Bottom Line
You might also be interested in Music Critic's in-depth article on this topic, 10 Best Bookshelf Speakers Under $200.
Find more comparisons: