1 on 1 Testing
Today's product comparison has Music Critic comparing the Sony XB10 to the Photive M90. The team take this task very seriously - two products enter, but only one can leave. If you would like to see more product comparisons and reviews in this category, click here.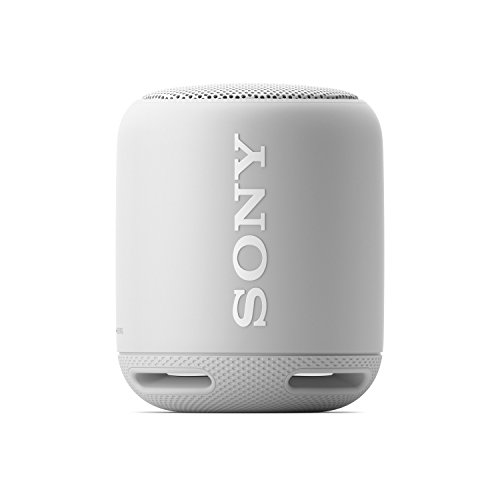 Contestant number one is the Sony XB10.

The second product we will be examining in this comparison is the Photive M90.
HEAD TO HEAD COMPARISON
Sony XB10
Photive M90
KEY FEATURES
+ EXTRA BASS.
+ Small (pocket-sized) lightweight design.
+ Water resistant, worry free listening.


+ Carry case design makes it super portable.
+ Affordable.
+ Shock proof
+ Water proof.


WHAT OUR TEAM THOUGHT
We like their little round shape for optimal portability and the NFC connection is a bonus. You can speak to Google and Siri via this speaker as well.
With it's industrial look it reminds us of a minimalist retro boom box., we like that it has a dedicated subwoofer to provide a more flawless bass response.
Want to find out more?
Music Critic did a post with even more information on this topic. Click here to see it.
Other product comparisons: