1 on 1 Testing
Music Critic review products for professionals and enthusiasts, and are designed to help making a choice easier. The Music Critic reviews can help point you towards models and brands that suit your needs. This product comparison article is just one in a series titled 10 Best Bluetooth Earbuds in 2021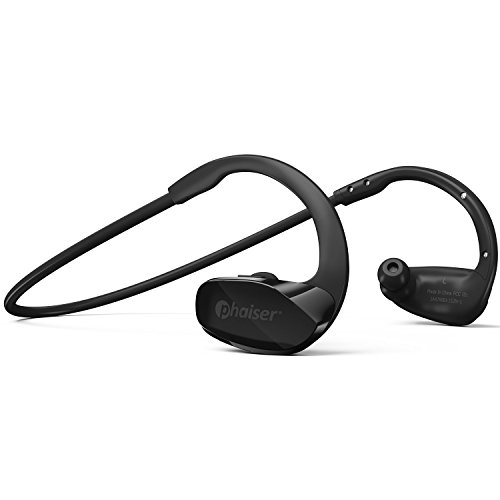 Everyone has different preferences and priorities, so to make choosing easier we have attempted to give a frank review of the products. Let's start with the Phaiser BHS-530 Bluetooth Headphones.

Next let's have a look at the Wireless Earbuds Headphones iTeknic.
HEAD TO HEAD COMPARISON
Phaiser BHS-530 Bluetooth Headphones
Wireless Earbuds Headphones iTeknic
KEY FEATURES
+ Sweatproof
+ Easy and quick to pair
+ Very secure fit
+ Memory foam tips
+ Great value for money


+ Magnetic model.
+ Support wings
+ Budget option.


WHAT OUR TEAM THOUGHT
The anti-drop, secure fit, combined with long battery life, and proofing against sweat, make them the best Bluetooth headphones for both exercise and everyday use.
They are a good low price version which incorporates 2 thoughtful design elements from some impressive premium models, with its wings and magnetism.
The Bottom Line
You might also be interested in Music Critic's in-depth article on this topic, 10 Best Bluetooth Earbuds in 2021.
Other product comparisons: