Side-by-side comparison of the Ibanez GSRM20BS Mikro and the Ibanez GSR206BWNF
See how the Ibanez GSRM20BS Mikro stacks up against the Ibanez GSR206BWNF in today's product comparison. The team take this task very seriously - two products enter, but only one can leave. If you would like to see more product comparisons from the same category, click here.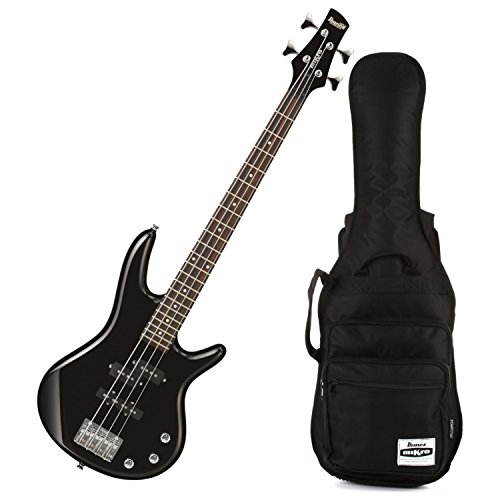 First, let's have a look at the Ibanez GSRM20BS Mikro.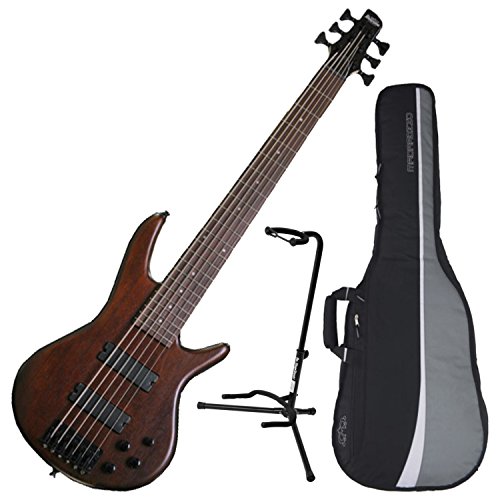 The second product we will be examining in this comparison is the Ibanez GSR206BWNF.
HEAD TO HEAD COMPARISON

Ibanez GSRM20BS Mikro

Ibanez GSR206BWNF

KEY FEATURES

+ Shortened scale.
+ Lightweight.
+ Fat tones.



+ Well-manufactured.
+ Great pick-up selection.
+ Fat punchy sound.



WHAT OUR TEAM THOUGHT

It has been well-constructed for a cheap and cheerful Ibanez model, it has good sustain and the tones are wicked.

It has impressive tones, the extra strings allow for more artistic license over your improvisation and it is well-made considering its low price and free goodies (bag, stand, etc).
Discover more
You may also be interested in our article 10 Best Bass Guitars in 2023.
Similar Product reviews: