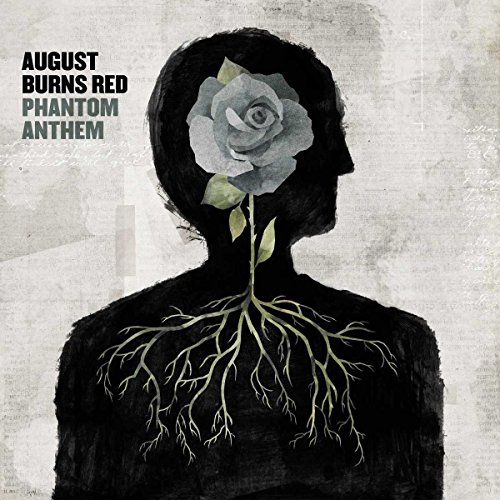 Release Date: Oct 6, 2017
Record label: Fearless Records
Genre(s): Pop/Rock, Heavy Metal, Doom Metal
Music Critic Score
How the Music Critic Score works
Buy Phantom Anthem from
Amazon
Phantom Anthem - Very Good, Based on 2 Critics
AllMusic - 80
Based on rating 8/10
The veteran metalcore unit's eighth studio long-player, Phantom Anthem sees August Burns Red deliver a balanced, brutal, and almost relentlessly efficient 11-track set that deftly utilizes every inch of sonic space to its advantage. After 14-plus years together, it should come as no surprise that the band is a well-oiled machine, but while some might argue that boundaries are meant to be broken, there's something to be said for planting your flag, claiming your homestead, and defending it to the death. Opener "King of Sorrow" does just that, administering undulating waves of lethality that are as bloodthirsty as they are thrillingly melodic, due in large part to the inventive riffage laid out by guitarists JB Brubaker and Brent Rambler.
Rock Sound - 70
Based on rating 7/10
Seeing how they're one of the most innovative and technically crushing bands in modern metalcore, a new August Burns Red album is always something to be relished. The band's eighth full-length is another decadent smorgasbord of fret-mangling riffs, wall-toppling breakdowns and brain-frying experimentation – and it's unlike anything other bands in this scene have attempted. 'Phantom Anthem' is an awful lot to stomach in one sitting, but those prepared to strap in and take the ride from guttural beginnings to dramatic conclusion will be rewarded with an album of intense grandeur and unmatchable ambition. .