Side-by-side comparison of the Jabra Elite 65t Alexa and the TNSO E18 Wireless Earbuds
In today's comparison we invite you to see how the Jabra Elite 65t Alexa stacks up against the TNSO E18 Wireless Earbuds. Not sure which is right for you? With so many great options on the market that's hardly surprising, so read on and see if we can help you reach a decision. For more information and product comparisons, check out our longer article here.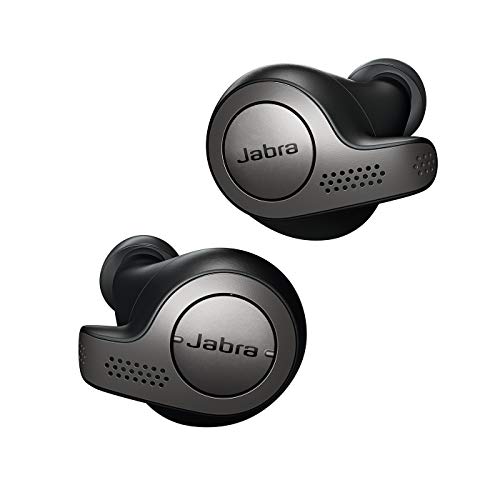 Everyone has different preferences, and we hope our frank reviews will make your decision easier. First, we will take a look at the Jabra Elite 65t Alexa.

The second product we will be examining in this comparison is the TNSO E18 Wireless Earbuds.
HEAD TO HEAD COMPARISON
Jabra Elite 65t Alexa
TNSO E18 Wireless Earbuds
KEY FEATURES
+ Comfortable wearing.
+ Large fine-tuned drivers.
+ Great sound.
+ Charge on the go for up to 15 hours use.


+ Mini earbuds.
+ Mini magnetic charging case.
+ Superb speakers.
+ Impressive audio.
+ 15 hours use.


WHAT OUR TEAM THOUGHT
They produce very crisp detail and the microphone is very impressive.
They are a seriously compact option, we like the magnets which help keep the charging connections together as you walk. The audio is very immersive and multi-dimensional thanks to the fab ring-driven speakers.
Read our full review
Music Critic did a post with even more information on this topic. Click here to see it.
Related head-to-head product reviews: