Battle Royale: Comparing the Sbode Bluetooth Speaker Portable to the Sony Portable Bluetooth Digital Turner AM/FM
Music Critic review products for professionals and enthusiasts, and are designed to help making a choice easier. Our tests and reviews can help point you towards models and brands that suit your needs. This product comparison article is just one in a series titled 6 Best Bluetooth Radios in 2021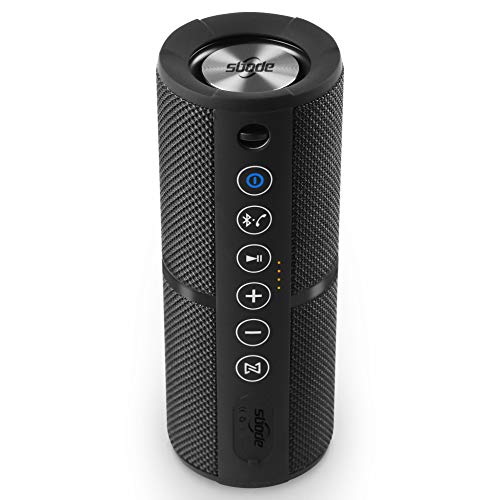 The first product we will be looking at is the Sbode Bluetooth Speaker Portable.

The second product we are looking at in this head-to-head review is the Sony Portable Bluetooth Digital Turner AM/FM.
HEAD TO HEAD COMPARISON
Sbode Bluetooth Speaker Portable
Sony Portable Bluetooth Digital Turner AM/FM
KEY FEATURES
+ Lightweight
+ 8-hour playtime
+ Waterproof
+ Easy-to-tune FM radio
+ In-built microphone


+ CD, CD-RW, and CD-R playback
+ 30 presets
+ AM/FM radio
+ Mega Bass sound enhancement
+ NFC connectivity


WHAT OUR TEAM THOUGHT
If you're looking for the best radio for usability, durability, and ease-of-use, then the Sbode Bluetooth Speaker should be at the top of your list.
It is, hands-down, the best Bluetooth radio for CD fans, as well as listeners wanting to be able to record your CDs directly to your computer.
The Bottom Line
Check out our article 6 Best Bluetooth Radios in 2021 for more info.
Related product comparisons: