1 on 1 Testing
Music Critic review products for everyone, from professionals to enthusiasts, and are written in plain English to make it easier to understand the options available and decide between them. The Music Critic reviews can help point you towards models and brands that suit your needs. If you enjoy this article, you can also check out the full version here.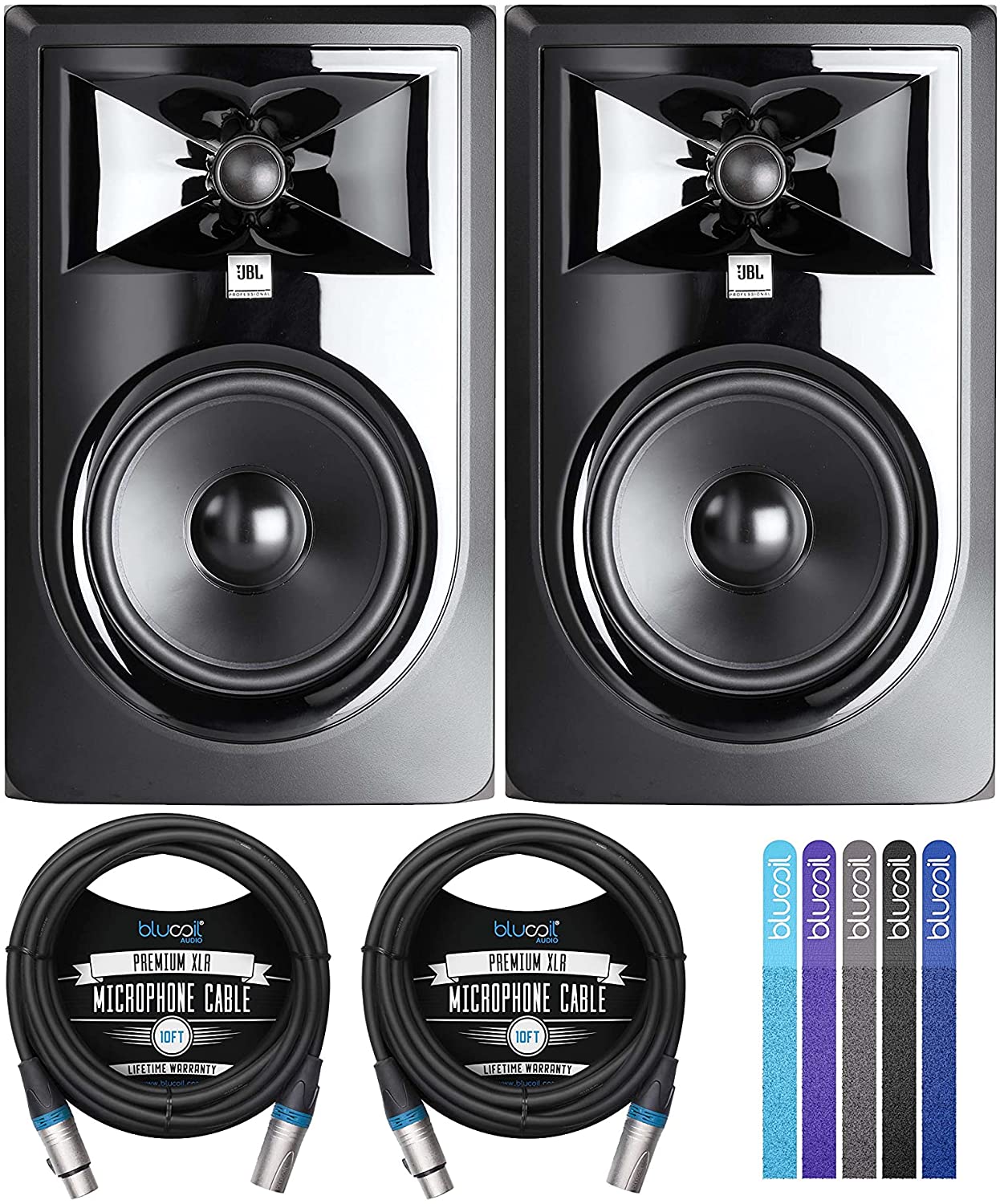 Contestant number one is the JBL Professional 306P MkII 2-Way Powered Studio Monitors.

Now we will have look at an alternative, the KRK RP5G3-NA Rokit 5 Genera. The KRK RP5G3-NA Rokit 5 Generation 3 Powered Studio Monitor – Pair is another amazing product by KRK and has all the qualities to satisfy all your in-studio needs. The accuracy that you get from these studio monitors is a rarity among competitors in the same price point.
HEAD TO HEAD COMPARISON

JBL Professional 306P MkII 2-Way Powered Studio Monitors

KRK RP5G3-NA Rokit 5 Genera

KEY FEATURES

+ Class D amplifiers.
+ Deliver detailed imaging and deep bass performance.
+ Tailor the speaker to you.

WHAT OUR TEAM THOUGHT

We absolutely love how detailed these speakers are. You can tailor the room to your acoustics, meaning deeper bass and a clear high-frequency to suit the room acoustics.
Would you like to know more?
Check out Music Critic's in-depth article 10 Best Studio Monitors & Speakers of 2023 which includes even more information.
Other product comparisons: