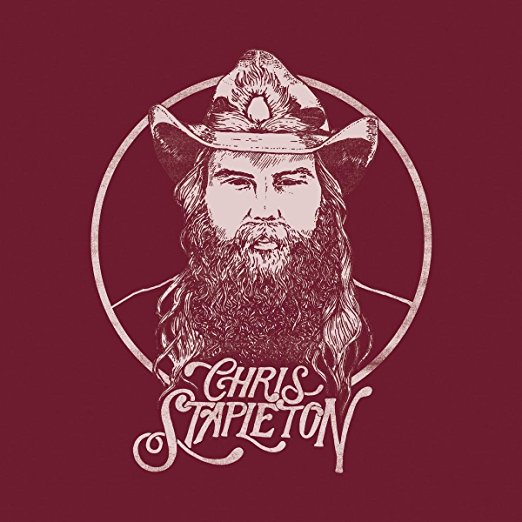 Release Date: Dec 1, 2017
Record label: Mercury Nashville
Genre(s): Country
Music-Critic Score
How the Music Critic Score works
Buy From a Room, Vol. 2 from
Amazon
From a Room, Vol. 2 - Very Good, Based on 3 Critics
AllMusic - 80
Based on rating 8/10
When Chris Stapleton released the first installment of From A Room in May of 2017, it seemed possible that the two records would add up to a grand statement, but From A Room: Volume 2 is essentially the mirror image of its predecessor. Both records clock in at a swift 32 minutes, lasting no more than nine songs -- brief even by the standards of '60s or '70s country, when it was common to release two or three records a year. Intentionally or not, Stapleton winds up evoking this era with the two volumes of From A Room, neither of which is dependent on the other but neither of which can be seen without its sibling.
Rolling Stone - 80
Based on rating 4/5
Like its predecessor from earlier this year, volume two of Chris Stapleton's From A Room is a brew of country, folk, blues and Southern rock and soul, recorded at Nashville's vintage RCA Studio A with producer Dave Cobb. The band's the same but leaner, stripped to guitars, bass, drums and Stapleton's mighty voice, with harmonies by his wife, Morgane, smartly moved up in the mix. Again, the songs feel like unearthed classics.
Slant Magazine - 70
Based on rating 3.5/5
Ever since Traveler turned him into a champion of country traditionalism, Chris Stapleton has refused to make anything like a grand statement. Instead, his two From A Room volumes have arrived without overarching themes or concepts; each one is simply a collection of sturdy songs, performed with warmth and passion. But don't knock these albums for their humbleness.