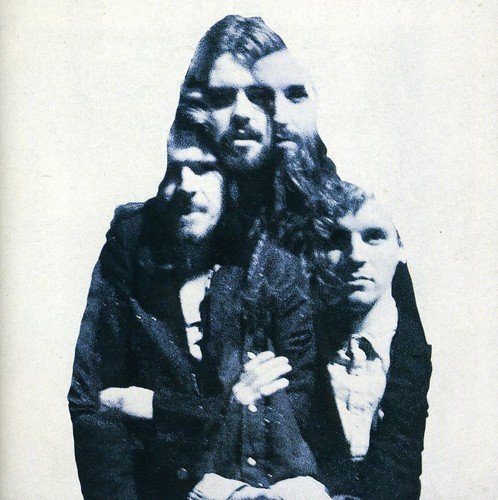 Release Date: Mar 21, 2011
Record label: Mercury
Genre(s): Pop/Rock, Alternative/Indie Rock, Alternative Pop/Rock
Music-Critic Score
How the Music Critic Score works
Hope St. - Not recommended, Based on 3 Critics
The Guardian - 40
Based on rating 2/5
If you're four young men with a fine line in late-hippie chic and an acoustic guitar each, you are certain to be compared to Crosby, Stills, Nash and Young. So it proves with Kassidy, Glaswegians with hair down their backs and a penchant for harmony singing. Those harmonies are their main selling point – their forcefulness in performance is rather unnerving – so it's a shame they are often pushed deep in the mix on this debut album: they're the background, when they should be front and centre.
New Musical Express (NME) - 20
Based on rating 1/5
Fucking 'ell! When this bunch of Topman mannequins masquerading as humans decided to form a band, which bright spark whacked on [b]'Mmm Mmm Mmm Mmm'[/b] by [b]Crash Test Dummies[/b] and said, "Lads, this is how we'll sound"? [b]Kassidy[/b], with all the objective critical distance one can muster, are a bunch of morons who not only resemble hoity-toity Fields Of The Nephilim lookalikes but are just as godawful to listen to. Frontman Barrie James' voice on [b]'I Don't Know'[/b] sounds like the noise a cow makes while being milked, [b]'Stray Cat'[/b] is a sickly attempt at countrified pop and [b]'Oh My God'[/b] sounds like Crosby, Stills & Gary Barlow. And we did tell you how ridiculous they look, right? Jesus.
BBC Music
Their review was only somewhat favourable
Packed with joyous choruses that worm their way into your memory. Mike Haydock 2011 With a name inspired by the 1969 film Butch Cassidy & The Sundance Kid, and a sound that borrows heavily from Crosby, Stills & Nash, The Band and the Grateful Dead, it's fairly safe to say that this isn't your average Glaswegian band. They take their cues from across the pond, and the past.