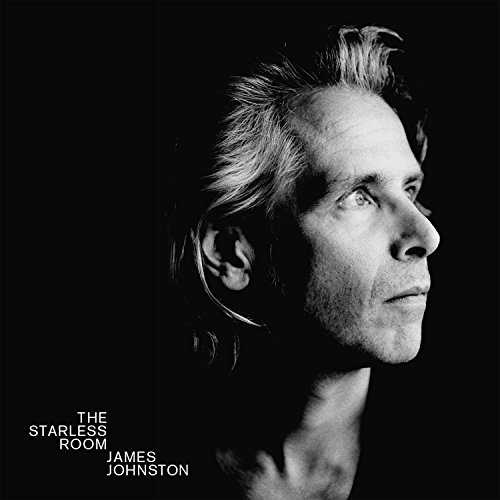 Release Date: Jan 27, 2017
Record label: Clouds Hill
Genre(s): Pop/Rock, Alternative/Indie Rock
Music-Critic Score
How the Music Critic Score works
Buy The Starless Room from
Amazon
The Starless Room - Very Good, Based on 2 Critics
Record Collector - 80
Based on rating 4/5
James Johnston, erstwhile Bad Seed and current PJ Harvey multi-instrumentalist, has spent more than a quarter of a century as frontman of Gallon Drunk, purveyors of clattering, raucous rock'n'roll noir. His debut solo album (which features GD's drummer Ian White) is neither clattering nor raucous – led by Johnston's vocals at their most smooth and resonant (his penchant for yelping is very much in check) and piano, it's more lounge than dive bar, akin to the work of former fellow Nick Cave cohorts Mick Harvey and Barry Adamson (in mellow mode) after falling headfirst into a string section. There's a welcome tenderness here that's rarely seen in Johnston's day job.
Blurt Magazine
Their review was outstandingly favourable
Gallon Drunk's James Johnston has produced something timeless with his debut solo album The Starless Room, from Clouds Hill Records, based in Hamburg, Germany. The starkness of Johnston's photo gracing the cover revealing nothing but the man himself, is a wonderful metaphor for the album as a whole. Here, he opens his heart and lets it flow like never before.
Buy The Starless Room from
Amazon