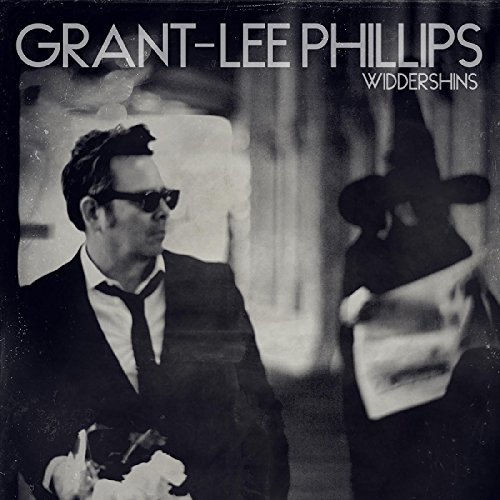 Release Date: Feb 23, 2018
Record label: Yep Roc
Genre(s): Folk
Music-Critic Score
How the Music Critic Score works
Widdershins - Very Good, Based on 2 Critics
Classic Rock Magazine - 80
Based on rating 4/5
'Widdershins' is an arcane word meaning counterclockwise or against the sun's course. It's considered unlucky. Grant-Lee Phillips revives it to question our path in turbulent times. Although in his own career he has made unexpected lurches from country to 80s covers, this ninth album since he parked the Grant-Lee Buffalo band name sees a return to what he's best at: emotional rock songs that marry grandeur and raw punch.
Record Collector - 80
Based on rating 4/5
The title is a real word which, according to Phillips, means "moving counter-clockwise, spiralling backwards", a fitting umbrella for a set of songs inspired by what he describes as "the things that eat away in the late hours." And while the singer-songwriter stresses that the subject matter responds specifically to modern times, the alt. Americana of the music harks back to his formative years fronting Grant Lee Buffalo. Recorded over an intense four-day period, much quicker than any of Phillips' previous eight solo albums, the album dissects the 21st century condition with insight and wit.